Your Next Mailchimp Message Might Be on a Snail-Mail Postcard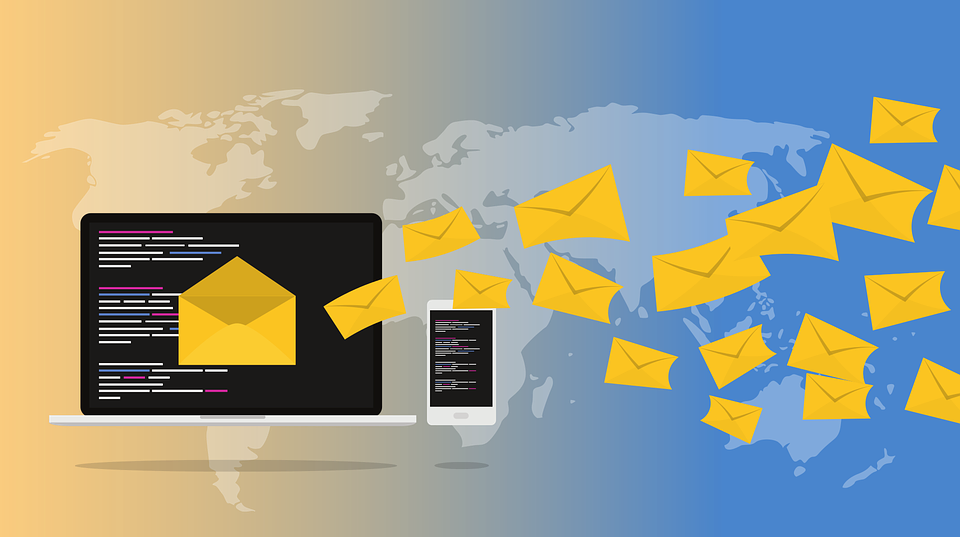 A postcard service, soon to offer email-style automation features, will be Mailchimp's first foray into the world of tangible mail.
Companies that use Mailchimp for their online marketing now have a new way to reach out to consumers through the platform: physical mail.
Mailchimp is rolling out a new feature that will let users send printed postcards to existing and potential customers across the U.S. and 26 other countries. Users can customize the images and messages they want to send out using a tool similar to one the Atlanta company already offers for designing social media messages. When a card looks good, it can be sent with a click of a mouse button, no trip to the Post Office required.
For more information on why direct mail is rivalling email marketing post-GDPR, have a read of Fast Company's article here.
USPS Proposal May cause Direct Mail Advertisers To 'Go Postal'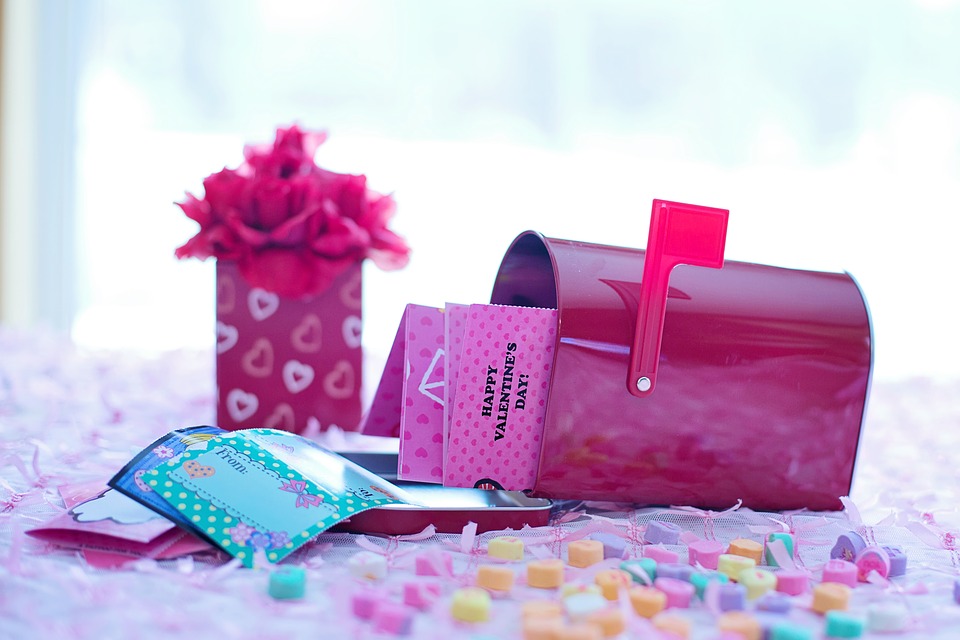 It's safe to say that the government regulates modern instruments for customer engagement – social media, texting campaigns, e-commerce sites, the use of influencers, and more. Old habits die hard, however, and many marketers continue to use the U.S. Postal Service to connect with consumers. When those mailers want to reach a large audience, Marketing Mail (formerly known as Standard Mail) may be the answer.
Mailers use USPS Marketing Mail to deliver catalogues, circulars, flyers, advertising, and both printed and non-printed merchandise designed to enhance the tactile experience of opening the mail and create a positive association with the sender.
Last month, the USPS proposed to exclude all "merchandise" from letter and flat-shaped Marketing Mail. This represents a big change to the Postal Service's eligibility rules, and has the mail industry up in arms. The proposal, published in the Federal Register on August 23, 2018, would allow "no merchandise or goods … of any type" to be included in letter or flat-shaped Marketing Mail, "regardless of 'value."
For more information on why USPS's proposal may cause online advertisers to turn to direct mail, the full article can be found here.
Print Can Be More Powerful than Email Marketing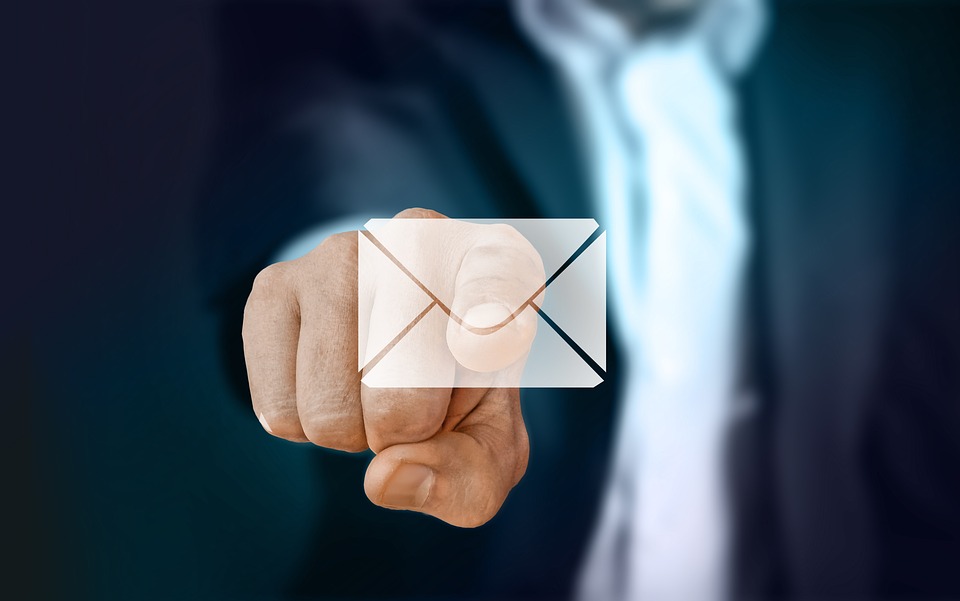 We live in a world that is undoubtedly becoming more digital, but is it all becoming a bit too much?
70% of people in the UK say that they receive "too many emails", which is true, 74 trillion emails are sent every year and have an average lifespan of two seconds. With this knowledge, it might be time to rethink your email marketing strategies to ensure the best results possible from your campaign.
In contrast, only 13.8 billion letters are sent every year (over 12 million are direct mail) and have an average lifespan of 17 days in total - considerably longer than emails that arrive in our inbox and don't take up any physical space.
Does this mean that a delivered letter is more effective than something we have at our fingertips at all times? Print is definitely making a comeback, read on here to find out why.
Suzanne Lewis MD of List Company EDM Media Speaks at the WPNC/Royal Mail Seminar
The talk, titled: 'Discovering New Donors by Re-Discovering Direct Mail', was presented alongside 10 other expert speakers and outlined some of the key features that makes direct mail a key player in the digital word.