Meet Our General Manager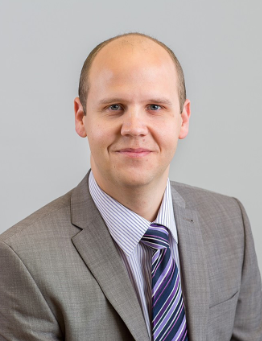 Kristian Harrington entered the mailing industry at 16. He started by stuffing envelopes by hand in a warehouse for a startup mailing house during his free evenings and weekends. Three months after, Kristian was offered a full-time job as a Production Supervisor and attended college classes three evenings a week to understand more about the basics of business.
Kristian continued to work through several departments of business, including Production, Data Services, Estimating, Account Management and later joined the Senior Management Team as Commercial Manager at just 23. The role included heading up the Account Management team, estimating business development and working alongside the Finance Manager.
Kristian is now instrumental in securing and setting-up several large E-commerce fulfilment projects for companies such as Volkswagen, Nintendo, Channel 4 and WWF, just to name a few. 15 years later, Kristian took a leap of faith and took on The Mailing People as a startup mailing house in 2013. Now, just five years later, The Mailing People has become one of the leading mailing house across the South Coast, with a turnover approaching 5m and a team of just under 30 people.
You can find Kristian discussing marketing tactics and the print industry on his LinkedIn profile page.