What are the Advantages of Direct Marketing
If you're in business or considering starting a business, then I'm sure you're aware that marketing is an essential part of promoting your company. If you want to spread the word about the services or products you offer and have any chance of gaining new business, then you need a marketing strategy. But, marketing in itself covers a wide spectrum and comes in many forms. Today we're looking at direct marketing and how it can offer a number of benefits and advantages over traditional forms of marketing.
What is the Difference Between Marketing and Direct Marketing?
Marketing is the business of promoting products or services by using market research and advertising.
Direct marketing is marketing that targets a specific group of potential customers and usually involves delivering physical materials such as flyers, brochures or leaflets.
So, a form of marketing can be, for example, a TV advert or billboard advertisement. These types of advertisements 'market' your company to a wide audience. This is a highly expensive way of gaining brand awareness and usually reserved for top-tier brands. Direct marketing, on the other hand, is much cheaper as it targets a smaller audience. The advantage of this being that your audience can be targeted by demographics and interests that are relevant to your business, so you have a better chance of gaining a higher ROI.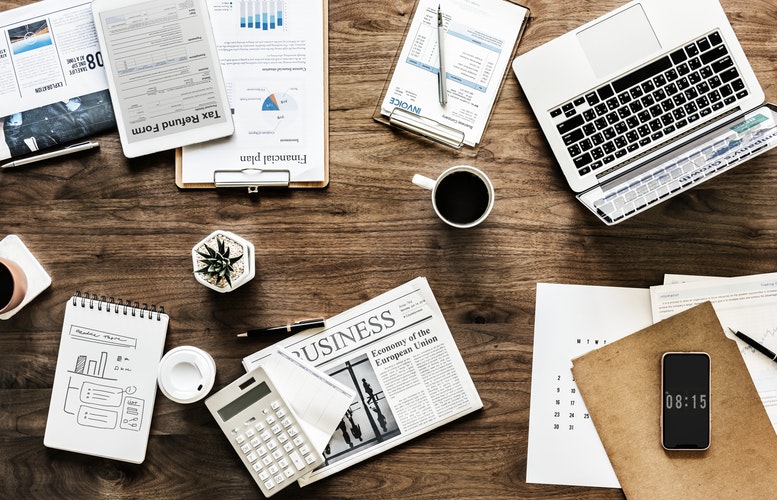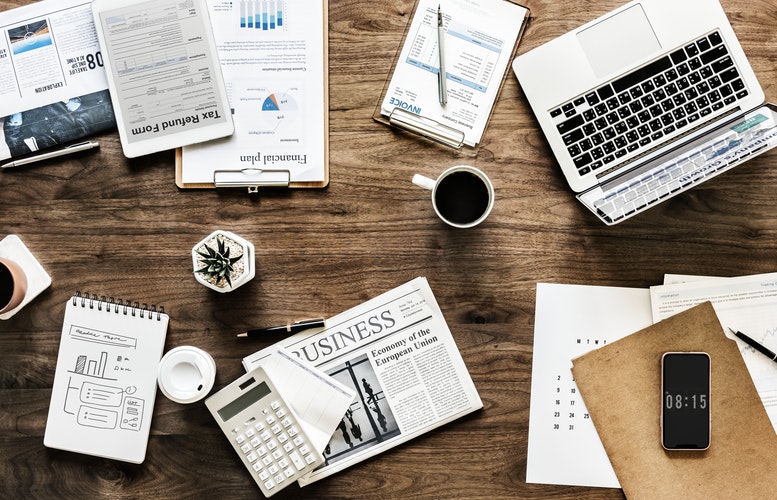 Types of Direct Marketing
Being a direct mail company we would obviously rank direct mail as one of the best forms of direct marketing. Direct mail can target a specific audience that is put together via your own market research. For example, a pizza company can target its customer base with a direct mail campaign. This means that anyone who's purchased a pizza from the company before will receive a personalised leaflet through their front door, promoting the latest tasty deals the pizza company is offering.
This is a highly effective form of direct marketing and is used by companies in a wide range of sectors. But, there are other forms of direct marketing, such as:
Email Marketing
Email marketing is the process of sending out emails to customers that are on an email mailing list. This form of direct marketing has become more difficult since the introduction of the GDPR in May 2018. The GDPR (General Data Protection Regulation) is targeting email spam, so now if you send out any promotional emails to people on an email list, those people need to have specifically opted in to receive your promotional emails. This has caused a huge amount of disruption in the digital marketing industry, with charities, in particular, losing out on potential subscribers.
Telemarketing
Telemarketing is one of the oldest forms of direct marketing and is simply the process of calling potential customers and trying to sell your product or service over the telephone. This is a form of direct marketing that we all love to hate, but up until GDPR it's as prevalent now as it always has been. But, like email, GDPR has had a huge effect on telemarketing. Article 6 of the GDPR states that processing of customer data is only lawful if the customer has 'opted in'. This means that the days of purchasing a database of contacts and then telemarketing are on much shakier ground than they were previously.
Social Media Marketing
Another form of direct marketing is social media. Social media, like Facebook, Twitter, LinkedIn etc is a medium where customers can 'follow' your business online. This provides an excellent opportunity for direct marketing as you know your followers are already aware of and interested in your business. A study by Jule Atherton, and published on the IDM found that most marketing customers are from Gen X and Gen Z. Julie stated about this demographic that "digital is engrained in their behaviour and they are leading the movement from social media to private media as a means of social sharing". This means that social marketing remains an important part of an effective direct marketing campaign and can deliver your marketing messages to people that already have an interest in your specific product or service. The only problem with social media marketing is you need a strong user base to start with and it can be a slow process building an online community that follows your brand.
Face-to-Face Marketing
Face-to-face marketing is the age-old process of selling face to face. This is as direct as you can get and is usually associated with door to door selling. Way back in the old days before TV and computers, door to door selling was one of the only ways to get your product in front of potential customers. This used to be a highly effective form of direct marketing, but these days people don't respond kindly to being sold to on their doorstep. I'm sure the odd company still uses this method, but in the digital age there are much more efficient forms of marketing that don't involve knocking door to door in the hope that a) someone will be in and b) they will be prepared to listen to your pitch.
Direct Mail
Direct mail is a cost-effective form of direct marketing that involves targeting an audience of potential customers and delivering a specific message via printed mail. Despite the digital age, direct mail via print is as popular as ever.
Direct Mail is the form of direct marketing that we at The Mailing People specialise in. It beats email marketing in open rates and offers a more effective cost-per-lead. There were rumblings within the digital industry that digital marketing was cheaper and easier, but over time marketers are coming to find that actually direct mail is as effective as it ever was. People generally trust printed media more than digital, purely because digital media, such as email marketing is so easy to do and is easy to abuse.
Printed mail can be personalised and offers a tangible product that a potential customer can hold on to, and keep. According to the Direct Marketing Association (DMA) the average lifespan of direct mail is seventeen days. This in itself is an advantage of direct marketing that is very hard to beat among all other marketing methods.
If you want to know more about direct mail and how it can provide an excellent ROI for your business, then contact one of our experts today.