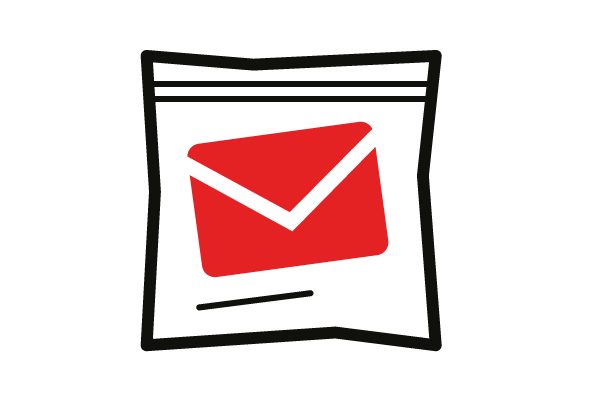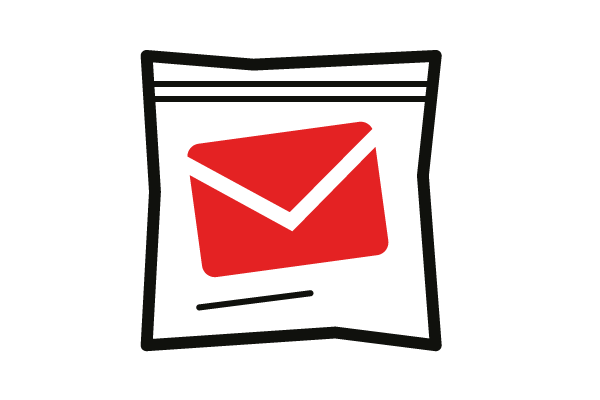 Polywrapping
When it comes to an efficient, robust and low cost option for wrapping your magazines, catalogues, newsletters and mailers, polywrap is hard to beat.
Lightweight and versatile, polywrapping your direct mail will make it less bulky and help to keep your postage costs down, especially if non-standard sizes are involved. Its protective qualities mean that, whatever you send, it will arrive in the best possible condition, and maximise your brand's exposure during the item's journey from mailing house to letterbox.
Biodegradable polywrapping
We offer clear, printed and biodegradable polywrap, with carrier sheet insertion. Our two Sitma polywrapping lines can handle 60,000 enclosures a day, enclosing up to 10 items from A6 up to A3.
Controversially, biodegradable polywrap, whilst sounding like the environmentally friendly alternative to standard polythene, cannot be recycled; it can only be used once and starts to break down. In contrast, non-biodegradable polywrap can be recycled over and over again. Biodegradable polywrap does cost more, which is why you will find pricing for both options on your Mailing People estimate.
Regardless of your budget, The Mailing People always strive to offer you the most economical solutions for your direct mail projects. Why not give us a call?