4 ways to reduce the environmental impact of your Direct Mail campaign
Can you use direct mail and still keep your environmental credentials clean?
Environmental impact is something that we all need to think about – at work, at home and elsewhere. You may be concerned about the environmental impact of direct mail when you are considering direct mail solutions as part of your marketing mix. But it is possible to create direct mail that is environmentally responsible.
Sometimes, all it takes is a few simple steps to improve your environmental rating. Here are four favourites from The Mailing People.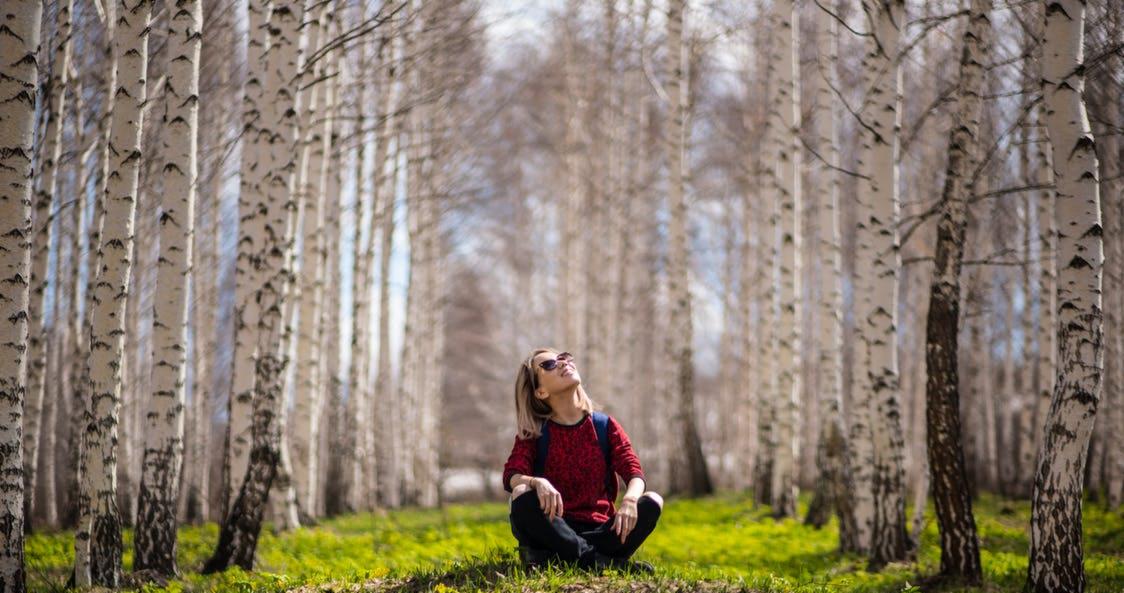 Clean your data
Data cleaning has so many benefits when it comes to creating successful direct mail campaigns. We've talked in previous blogs about the positive effect it has on your ROI, but did you know it can also be good for the planet?
Clean data eliminates the wastage caused by sending out mail to duplicate addresses, people who've moved from the address you're sending to, and a range of other wasted mailings. We run data audits and data health checks for our clients and can typically expect to see a 5,000 recipient mailing reduced to 4,000 once the redundant addressees are cut from the database.
This represents a substantial reduction in paper resources used as well as saving money for the client.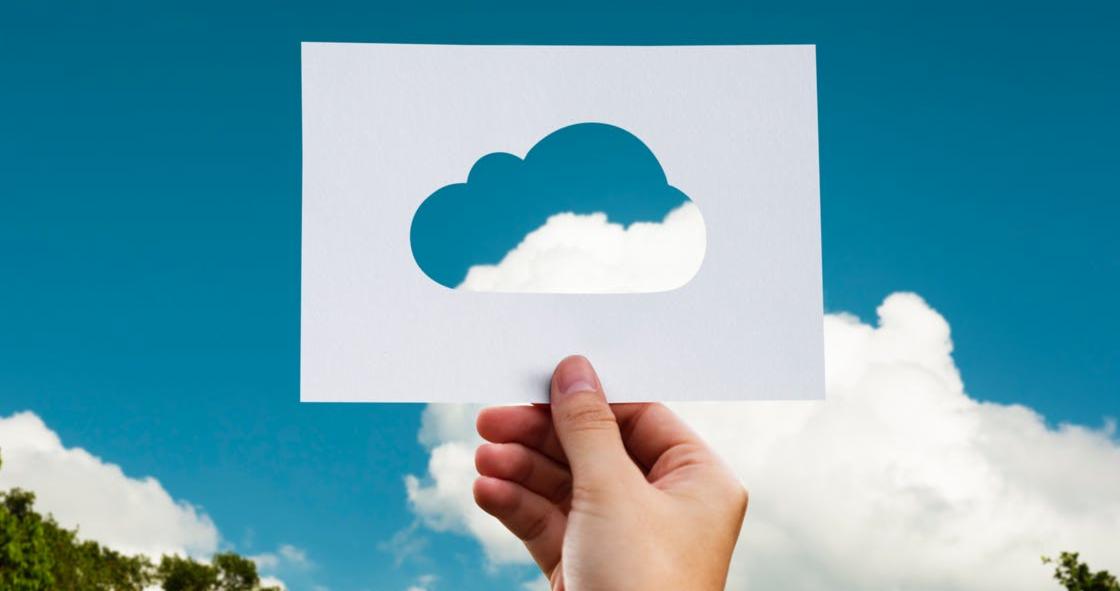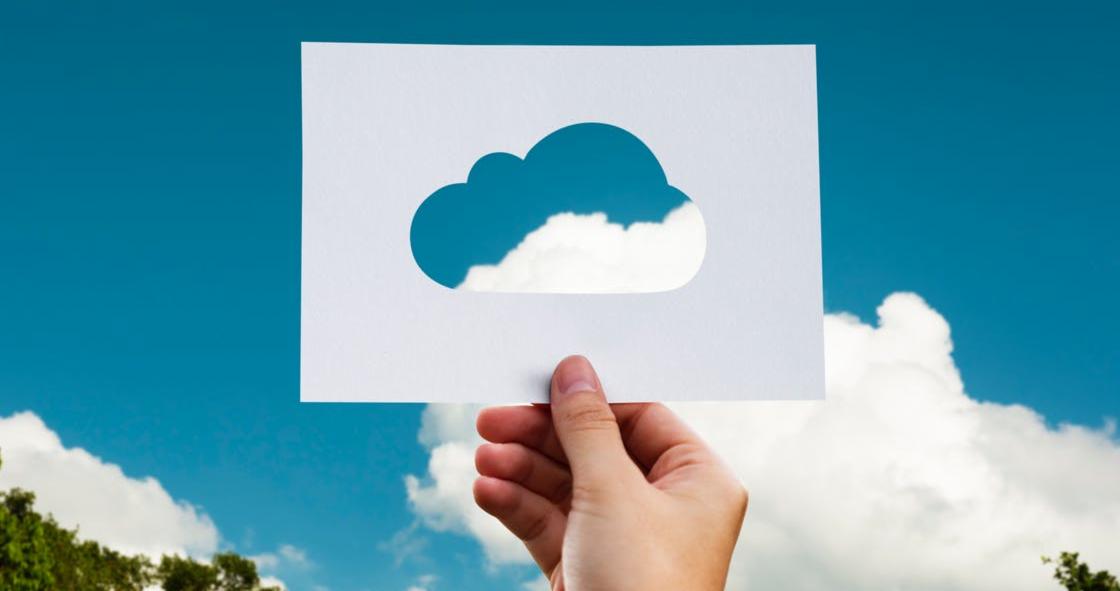 Do you need to polywrap?
We all know that plastic is one of the biggest manmade waste sources that scientists and governments are trying to get to grips with. So ask yourself – does your direct mail campaign really need polywrapping?
When it comes to polywrapping direct mail, it's often an unnecessary component of the overall mail packaging. There are all kinds of ways you can get your message out effectively without it. How about printing the name and address directly on your booklet and sending it out wrap-free? Or what about using a simple self-mailer?
Cut out your polywrapping and you're cutting landfill.
What about using recycled polywrap? Yes, there is recycled polywrap available, but it's usually too expensive to make commercial sense, except for the very largest clients with hefty direct mailing requirements.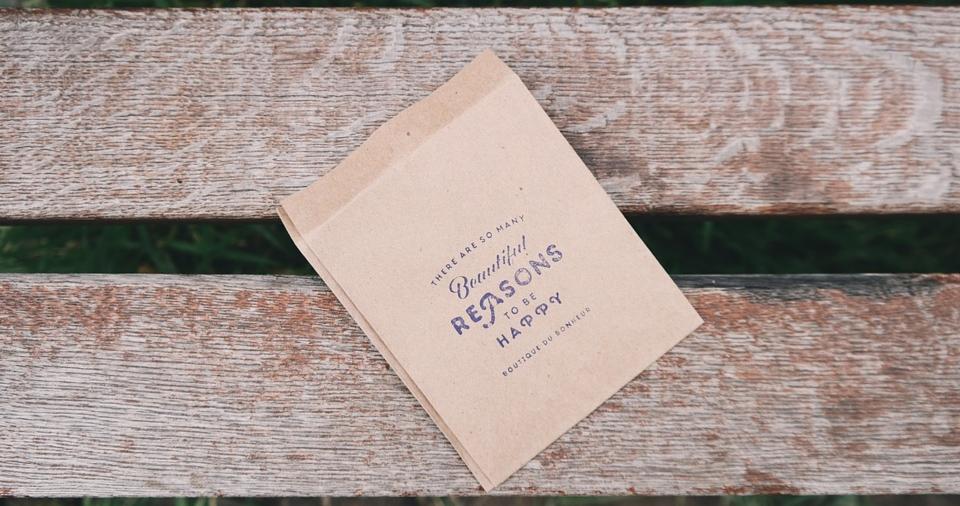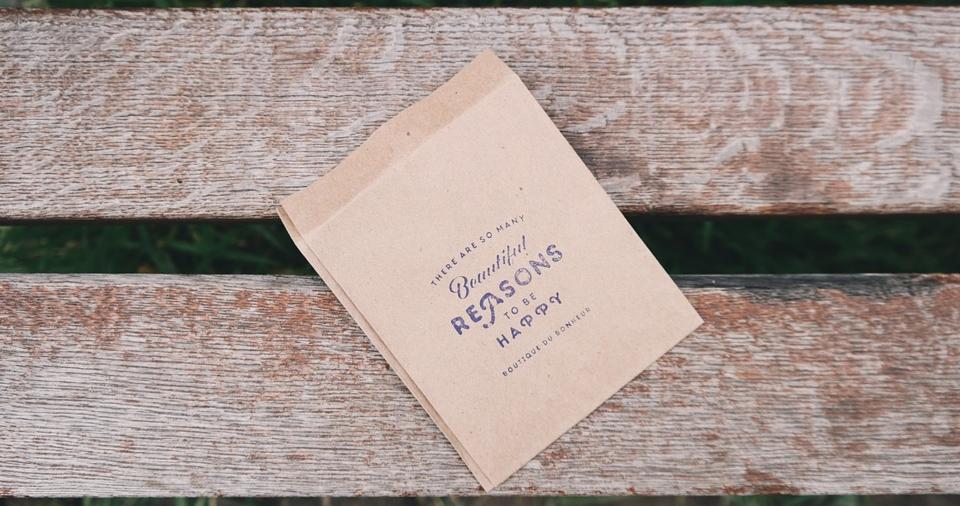 Use recycled paper
This may seem obvious but it's amazing how many businesses steer clear of recycled paper. A lot of the time it's because they think that using recycled paper limits choice.
In fact, we print on recycled paper that's very high quality and with plenty of choice. Recycled paper is available in a full range of weights and thickness (GSM), just like standard paper. Ask your mailing house for samples.
Use FSC® certified paper
The Forest Stewardship Council (FSC) is an international, non-governmental organisation dedicated to promoting responsible management of the world's forests. Paper that is FSC certified and which carries the FSC logo has been made using wood from well-managed forests that are responsibly maintained.
Carrying the FSC logo on your direct mail isn't just good for your environmental conscience. It's also well received by customers. In a 2017 survey, 55% of respondents confirmed a preference for FSC certified products bearing the FSC logo.
All paper used by The Mailing People is FSC certified.
As we try to be more environmentally responsible in all areas of our lives, it can be small changes that make a difference. Apply our four tips and you've taken another step forward.