5 reasons your direct mail may not have worked
There are many businesses that have used direct mail services for part of a marketing campaign and not achieved the results they were hoping for. Stats and research show that direct mailing is a highly effective form of marketing, so why is it working for some and not for others?
Whatever your business – manufacturing, retail, leisure, charity – there are some common factors that separate successful direct mail marketing from the campaigns that don't deliver. Ollie Haggar, Sales Manager at The Mailing People, let's us in on five secrets that will make direct mailing work for you.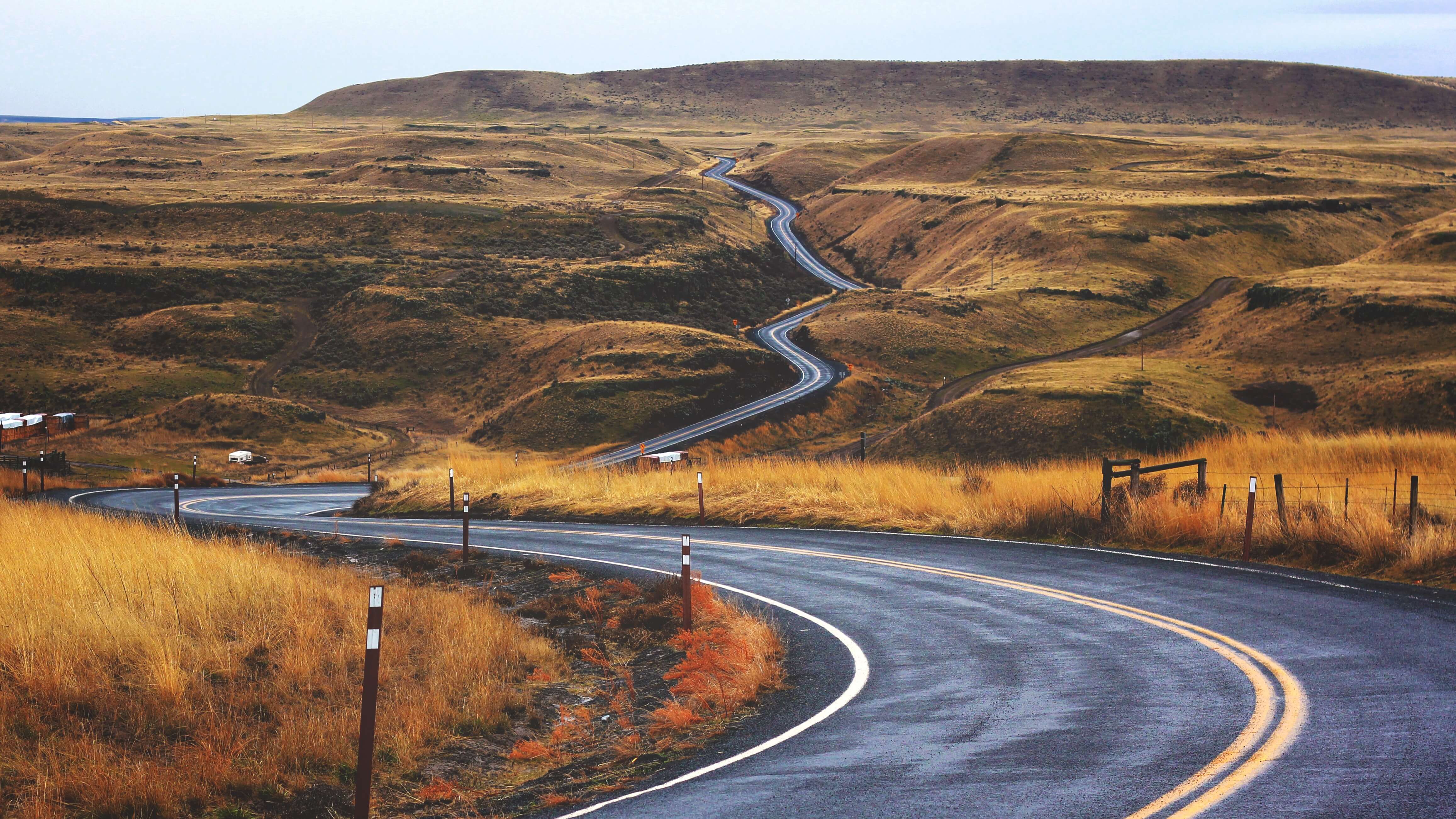 Data is king
Data is the single most important factor in any successful direct mail campaigns. Our experience at The Mailing People is that when a campaign fails, it's almost always because of poor data.
What do we mean by poor data?
Things like incorrect recipients' names; this mistake nearly always guarantees your mailing will end up in the shredder. That goes for other incorrect personal details.
To get your data right, make sure your mailing company carries out comprehensive data cleaning for your direct mailing. And remember, data goes out of date quickly, so this is something that should be done regularly.
The second reason that data is important to your campaign is that good data will enable you to target those people who most closely resemble your ideal customer, based on criteria like age, gender and location.
Get these data details right and you can expect a much better return on investment.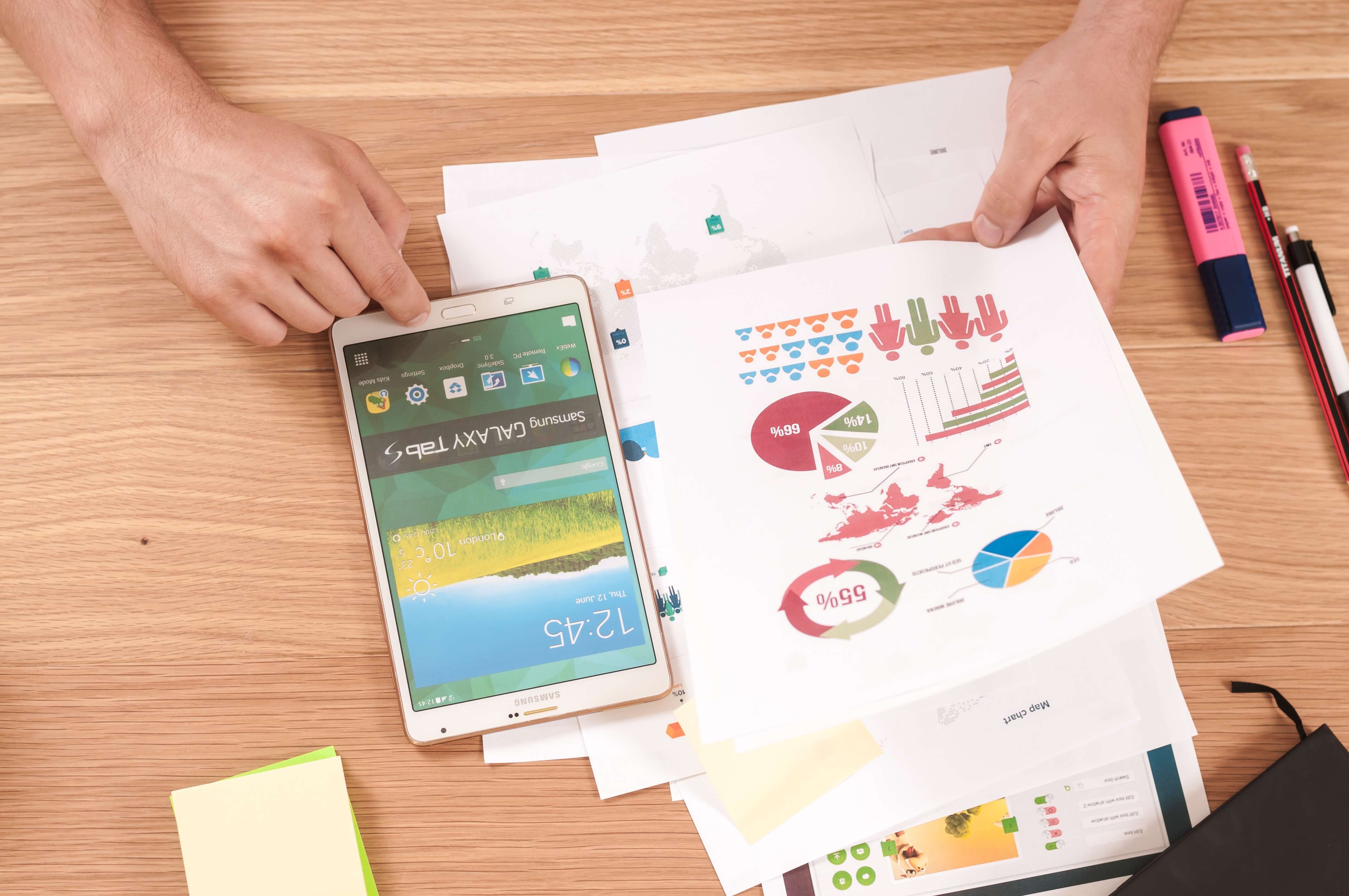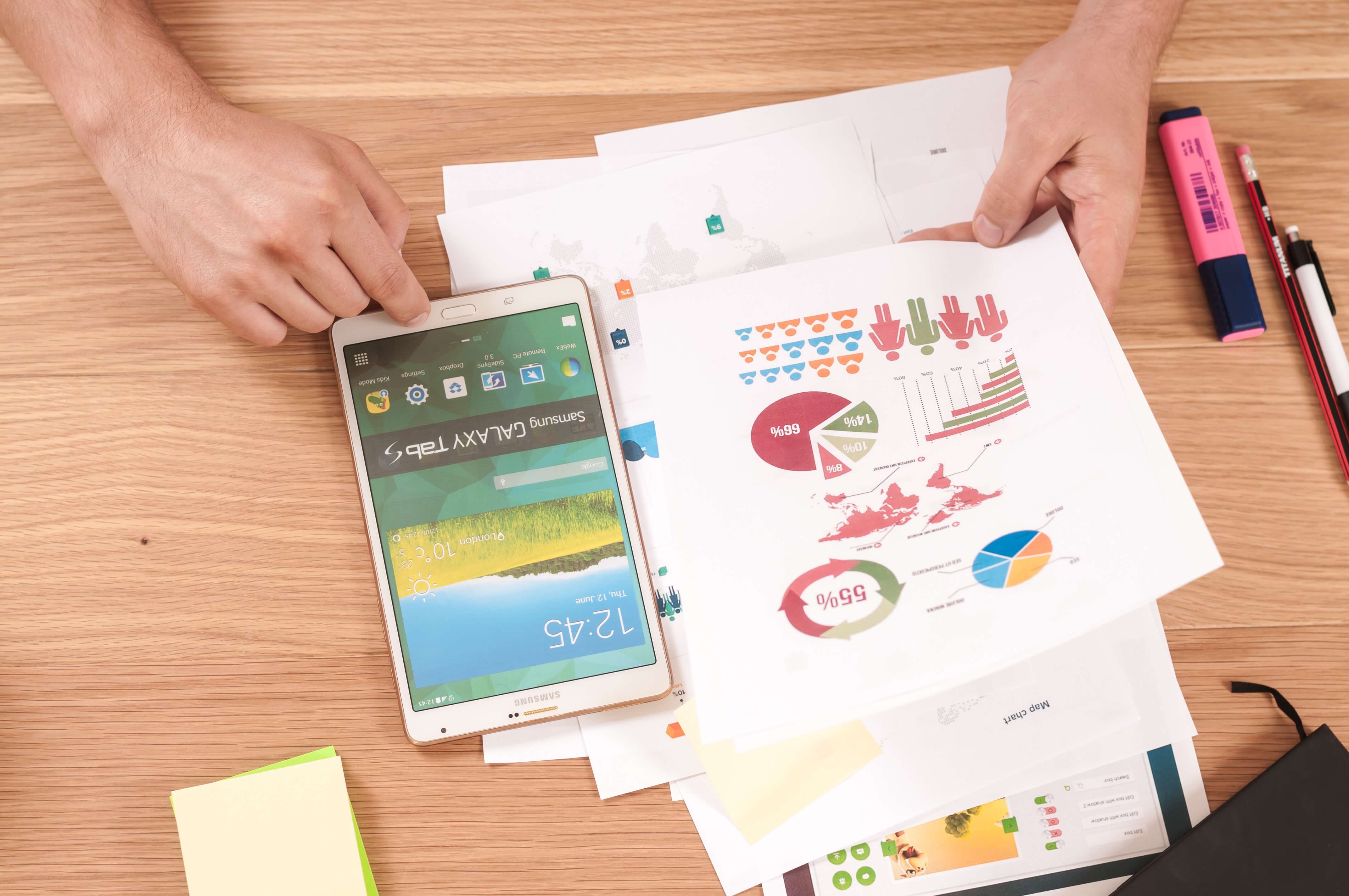 Design is key
You have one chance to grab someone's attention so make it count. Successful direct mailing has instant impact, from the moment it's delivered. If you want to stand out from the competition and avoid the waste paper basket, then your direct mail must be ingenious and eye-catching as well as targeted.
A generic postcard or weighty catalogue just doesn't cut it in today's market. Think instead about direct mail pieces that slide, unfold or which can be cut to unique shapes – these all add excitement, which arouses curiosity and encourages the recipient to pay attention to what you've sent them. Effective direct mailing design will also include multiple levels of personalisation – from individual names to variable images. Use a mailing company that gives you personalisation at no extra cost: it's a tremendous way of improving readership and response rates without going over budget.
Advice is paramount
Measuring the return on investment for your direct mail services is a key indicator of whether your direct mail campaign has worked or not. When it comes to that investment, it's pretty common knowledge that postage is the greatest part of expenditure.
Your mailing house should be advising you of mailing solutions with the best postage rates, including what postage parameters to stay within. If you're not getting that advice then they're the wrong partner for you.
Finding the right partner – one that offers advice along with pro-active solutions to reduce costs and improve readership – all but guarantees a better return on investment.
Lost in translation
Your message must be consistent and clear. Define clarity from the outset by asking the question:
What does this mail marketing campaign need to achieve?
Too often, the message gets lost, somewhere between the initial idea and the sending out of bulk mail; customers get halfway through the process and ask: "What should I be doing next?"
Whether you're looking to boost donations to charity, attract people to your website or highlight an event, a simple, coherent message is essential. Direct mail goes wrong when people lose track of their main focus and the message becomes confusing.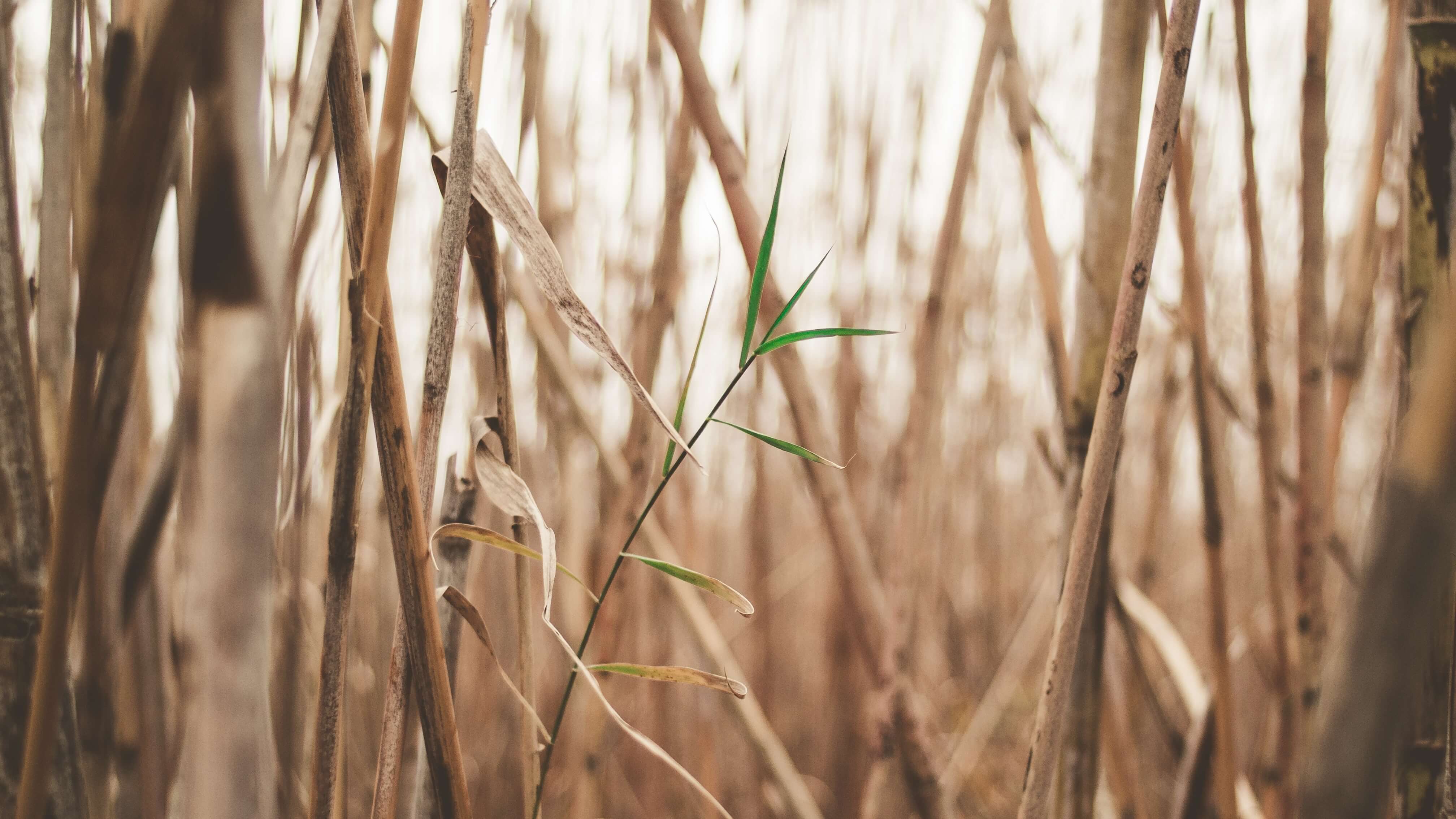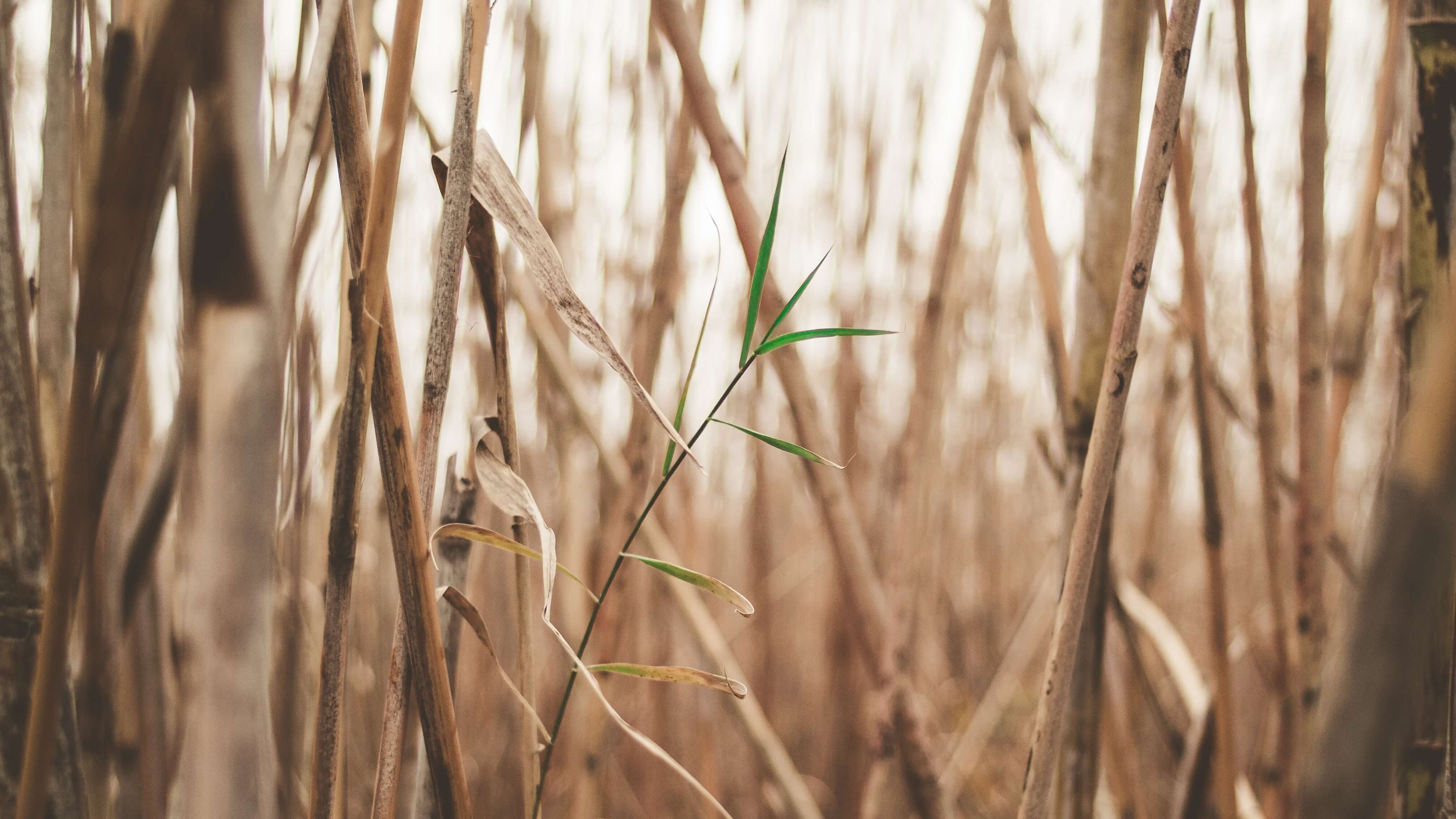 Once is not enough
For most businesses and organisations, it will take more than one piece of direct mail to create an impact. Frequently, new clients looking for a better direct mail solution come to us and say 'I tried it once and it didn't work.'
That could be because of one of the points above, alongside the fact that the mail campaign landed at the wrong time. Your target audience might think that a 'one hit' approach means that you're not really serious in addressing them. By creating a mailing campaign that includes two, three or even four mail drops, you have the opportunity to build on messages, form a relationship with the client and cover the variables that ensure the timing of your direct mail is right.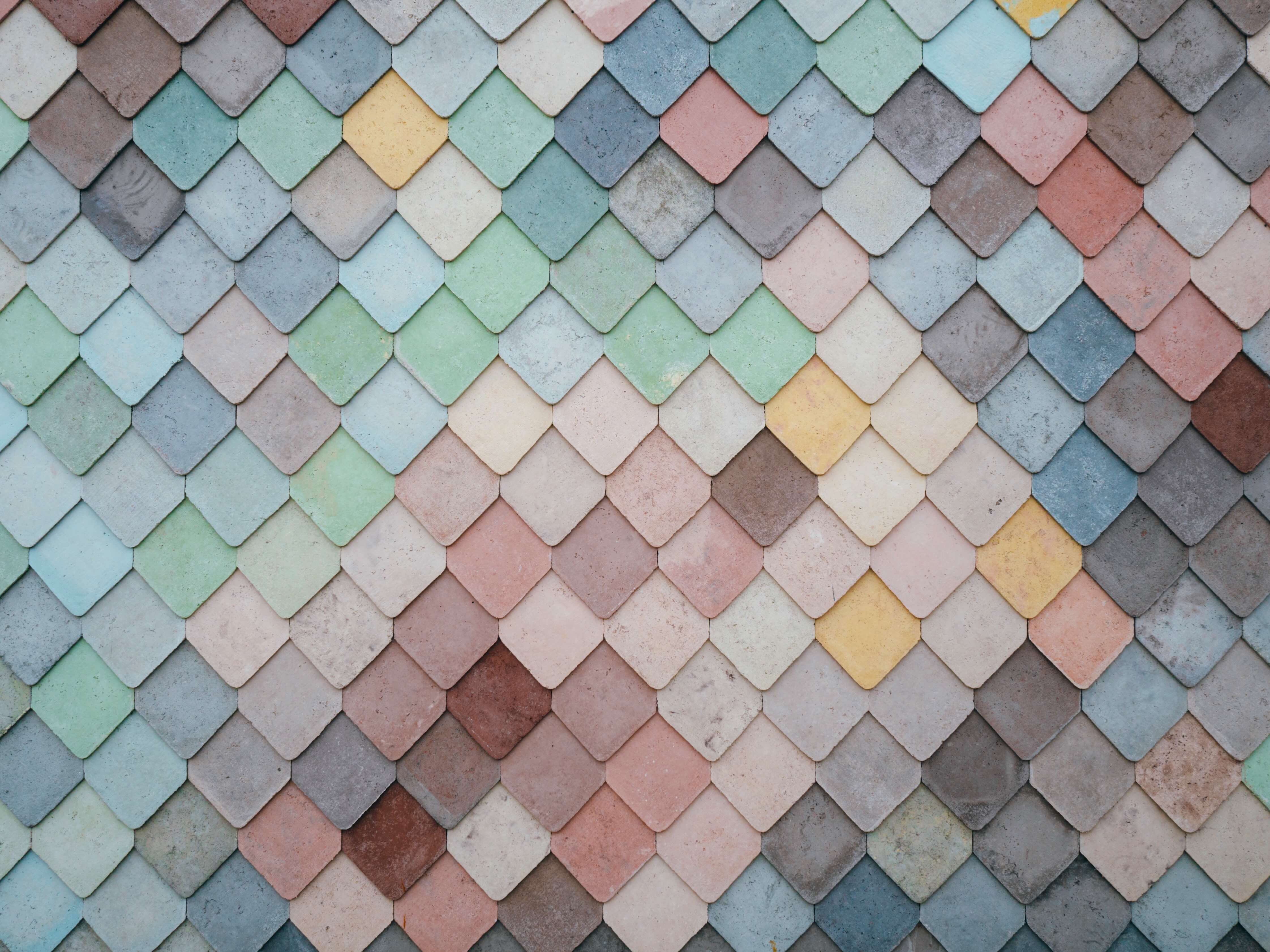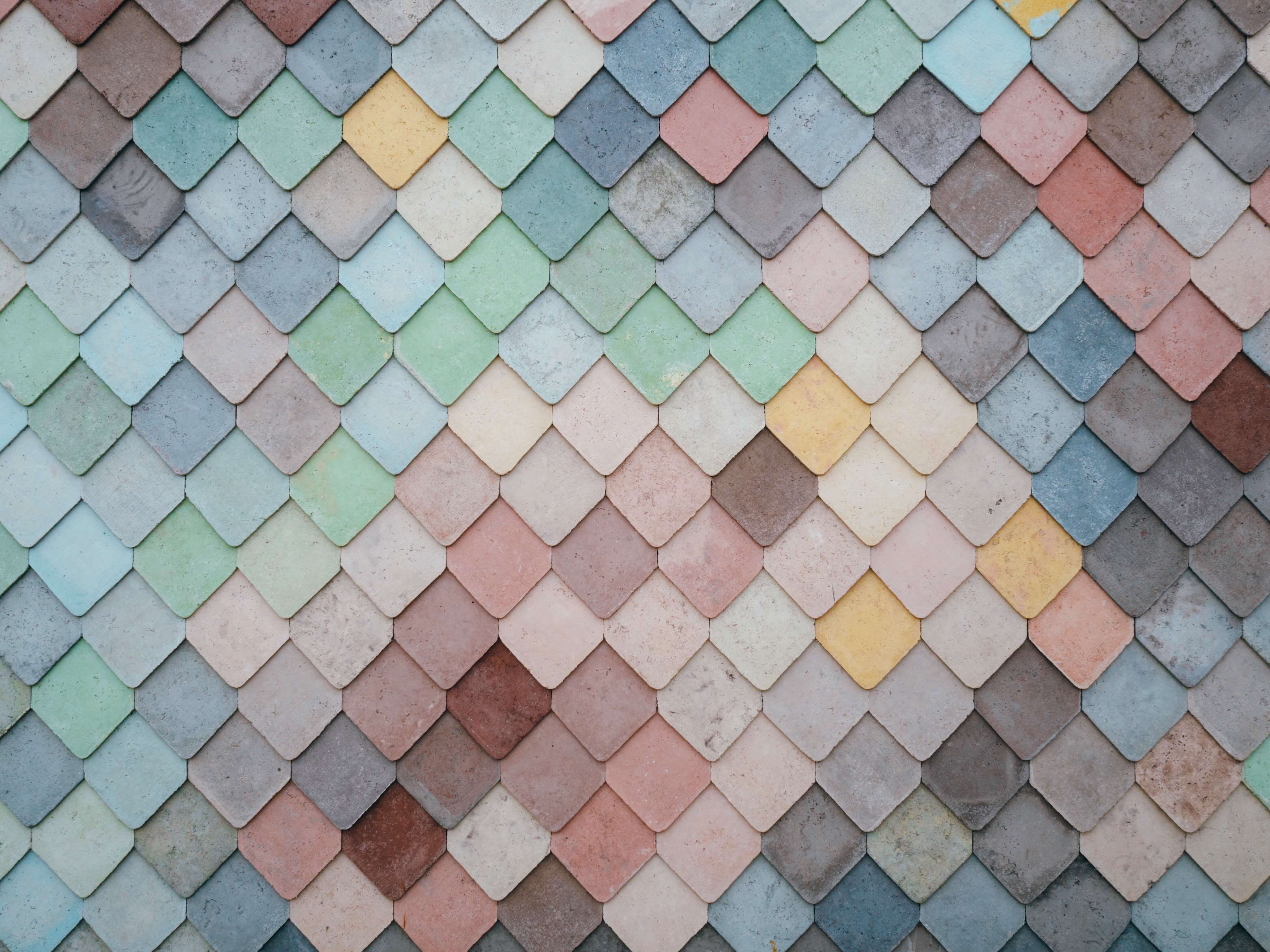 Direct mailing isn't just a numbers game; saturating the market and hoping for some interest from recipients. An experienced direct mail professional will tell you that return on investment and a successful campaign depend on knowledge and precision. Start with our five tips above and you should be on your way to boosting your return on investment from your direct mail campaigns.