Is your Direct Mail campaign giving a clear message to your target audience? 4 tips for Direct Mail messaging that works
Direct mail is a two-part process:
You send a message out to a designated audience.
A proportion of that audience reacts by taking the action that you want – whether it's buying a product, ordering a brochure or making a donation.
To get the reaction you want, it's essential that you send a clear message to your target audience. Here are 4 tips for direct mail success from The Mailing People: this week, it's all about the message.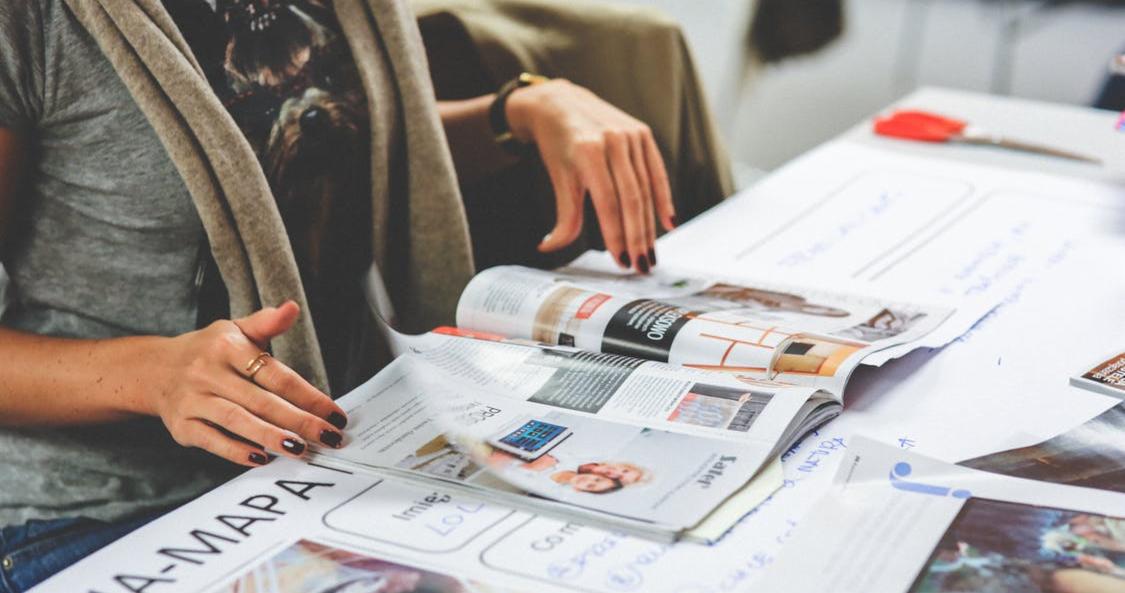 Don't overcomplicate it
We often find that direct mail messages are over-complicated in what they're asking their audience to do. Sometimes it's because organisations worry about being too direct. Other times it's just a case of unclear thinking.
Be very specific about your end goal. For example, don't just ask people to visit a website, send an email or make a phone call. Tell them what they need to do when they take that action. Always think about what you want to get out of your direct mail campaign. Do you want people to find out more about your products? Make a purchase? Sign up as a volunteer? Then say so.
For example:
Visit www.naturenuts.co.uk and click on 'Sandra's Nature Survey' to receive your wildlife watching pack.
If your audience is given a web address and then expected to find their own way to a particular action when they get there, you will inevitably lose some interest, and cut response rates on the journey.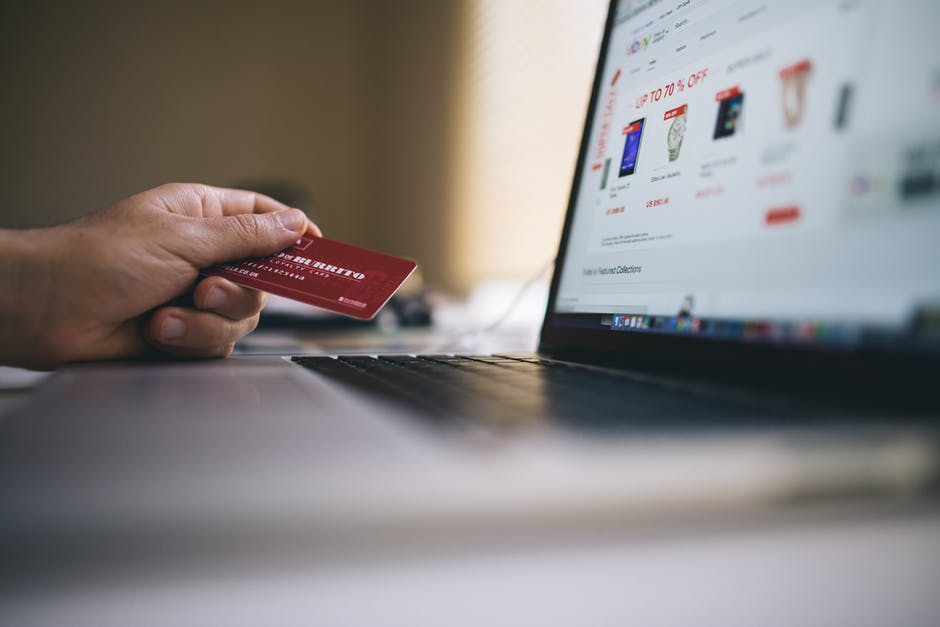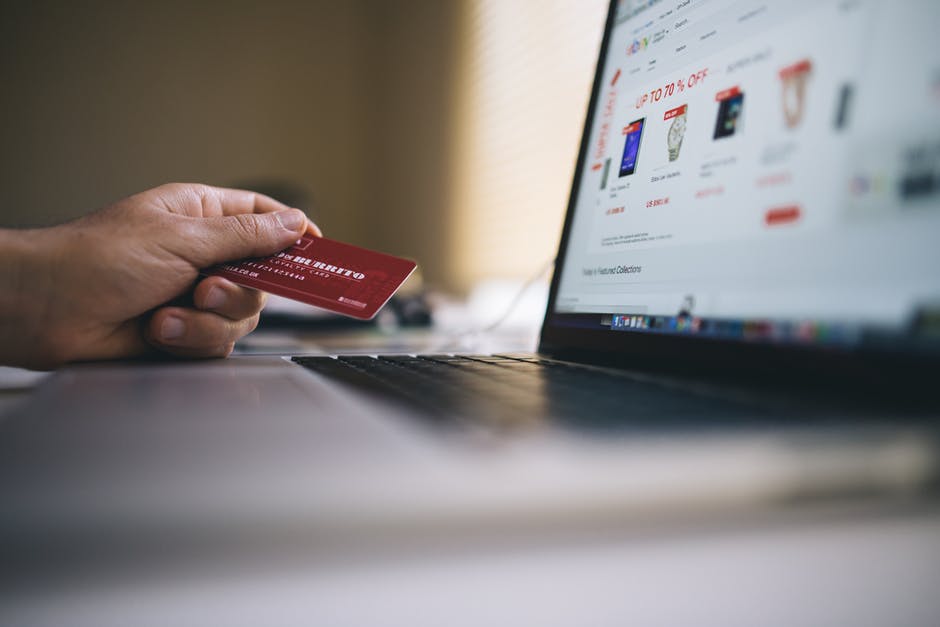 Everyone wins with unique URLs
If you want recipients to visit your website and take an action there, give them a unique URL for their first visit. Unique URLs are great for your audience because:
A unique URL will lead the customer to an exclusive landing page, specifically created for response to your mailshot. Your message is clear because the conversation online and the call to action is designed to follow seamlessly from your direct mail. Keep that unique URL short and snappy – easy actions are a big part of a clear message.
Remember unique URLs provide excellent direct mail results information, too – you can use it to track response to your campaign, helping you to analyse and improve your mail marketing strategy.
Simple, not generic
Creating a clear and simple message doesn't necessarily mean that your message is universal to all sections of your audience.
Remember the power of personalisation for direct mail.
For example, a workwear company's mailing to hotels and hospitality businesses may show pictures of chefs and receptionists on the envelope, while the envelopes to the construction industry show workers in hard hats, fleeces and high-vis jackets.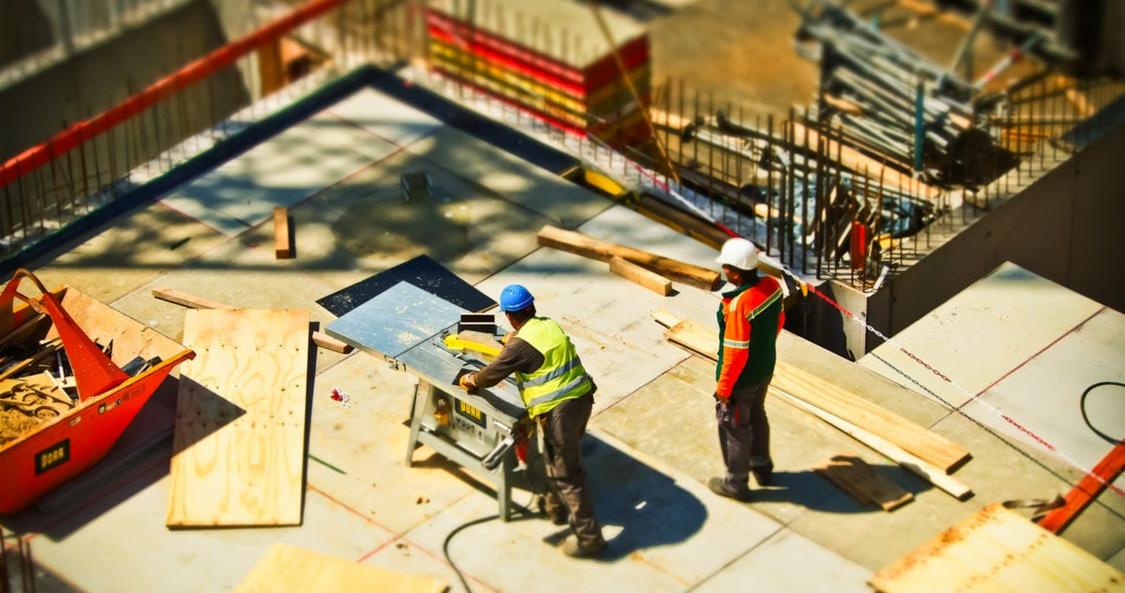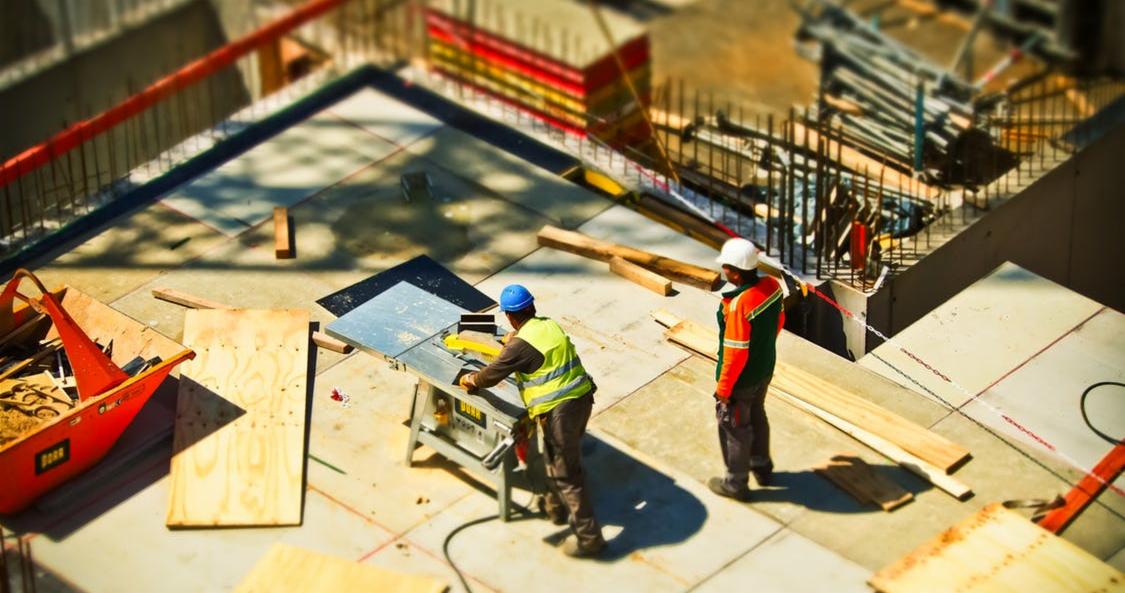 One mailing, one message
You may have a lot to offer, alongside multiple audiences with differing requirements, but successful direct mail solutions employ the mantra:
One message per mailing
It's the tried and tested recipe for:
A better response rate
Greater clarity
An assertive tone that builds customer confidence
But that's not all – like the unique URL it's another win-win for a business and its customers. One message per mailing is another great tool for tracking direct mail success. You can see which messages get the best response and identify what is most effective for specific audiences.
With clear messaging that hits the right target, you can expect a better response rate. The final part of the process is to make sure that you're geared up to handle it.
If you asked people to call, then you need to have the necessary resource to take those calls. Don't let customers be disappointed. This is your chance to show that you're efficient and great to deal with. Make sure you build on that initial direct mail sales momentum.
It's not hard to get it right: consider sending out direct mail marketing in batches. Break it up into groups based on audience sector, location and so forth. It's more personal and easier to track the response rate. And it spreads responses over a longer time period to make managing the process more efficient. Then it's just a question of enjoying the increased business that comes in.