Tips for creatives when designing direct mail campaigns
Great design is a vital part of any good direct mailing campaign but a really successful (and cost-effective) direct mailing depends on the creatives having a real understanding of how direct mail works. Here's our handy cheat sheet for creatives who want to get ahead with direct mail.
Size matters
Cost of postage should be the starting point for any direct mail campaign design. The biggest and most common mistake made by designers is to create something that doesn't take into account the cost differences between postage brackets. For the majority of jobs, postage cost will be far higher than the cost of design, print, and fulfillment. For example:
48pp A5 Brochure – 130gsm (97g) + C5 Envelope (8g) = 105g
48pp A5 Brochure – 115gsm (86g) + C5 Envelope (8g) = 94g
The weight difference created by using the different grades of paper shown above would create a difference in postage costs of £1,120.52 for a mailing of 10,000 brochures.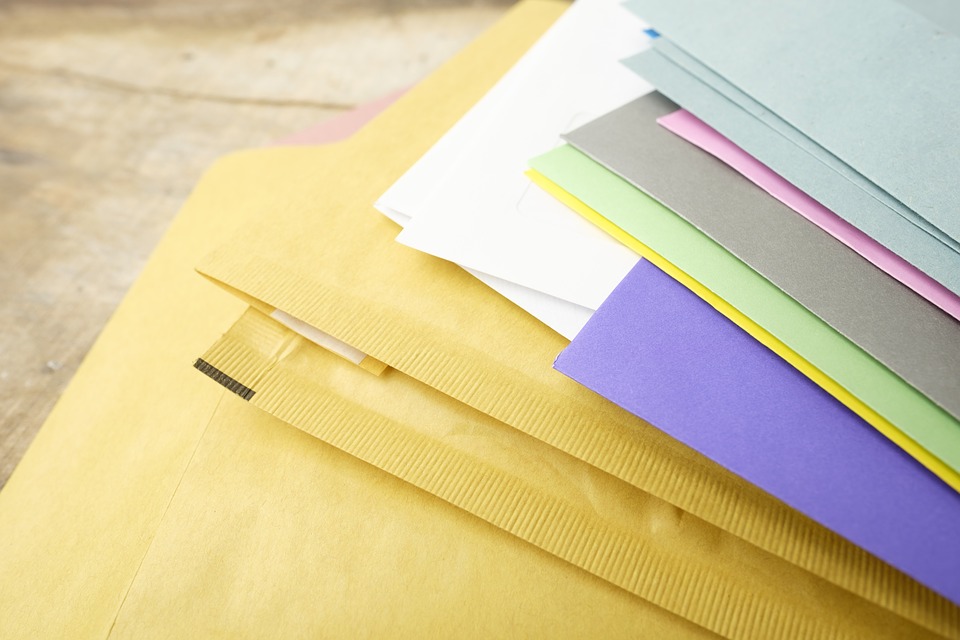 As cost will be an essential part of a client's brief, our advice is for designers to start with postage costs and work backwards from there, especially if budget is an issue.
Find out from your mailing house what the maximum pack weight is for low-cost postage and what the limitations are on overall pack dimensions. Working with postage costs to maximise your return on investment is essential to successful direct mailing and we'll be looking at it more fully in our next blog post.
It starts with the envelope…
Consider options for envelope sizing at the outset. A common mistake is for a designer to create something that looks great but which doesn't fit standard envelope sizes. Once you've done that, take a fresh look at the envelope itself.
Your envelope is much more than a functional necessity for posting; it can be a big part of the design experience. Clever design and brilliant copywriting can make opening an envelope irresistible. Think about:
Full colour images on the envelope to arouse interest and start building buy-in.
Intriguing text that has the recipient ripping open the envelope to find out more.
Don't hide fabulous design – put it where your target audience will see it immediately.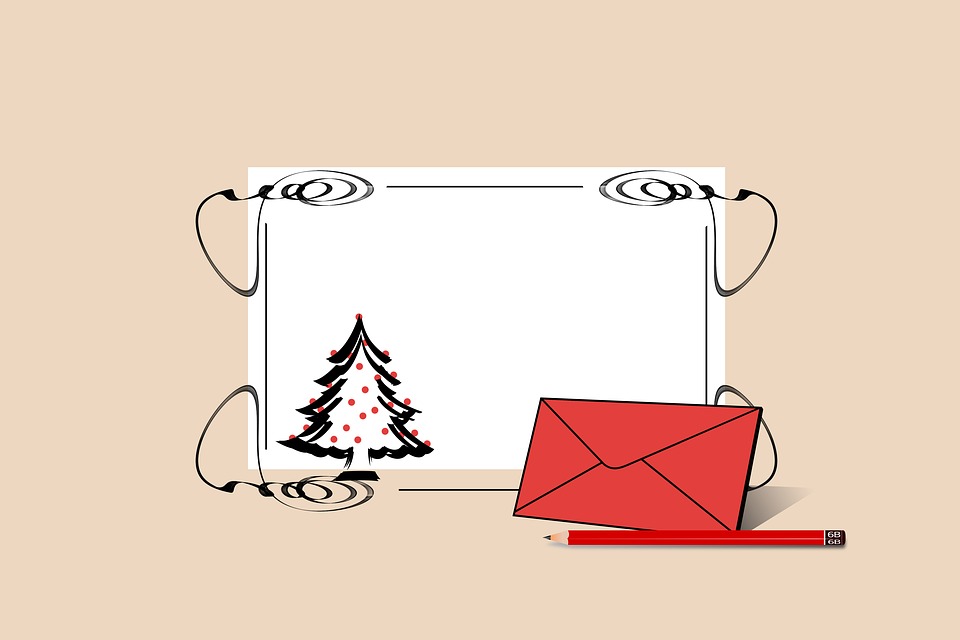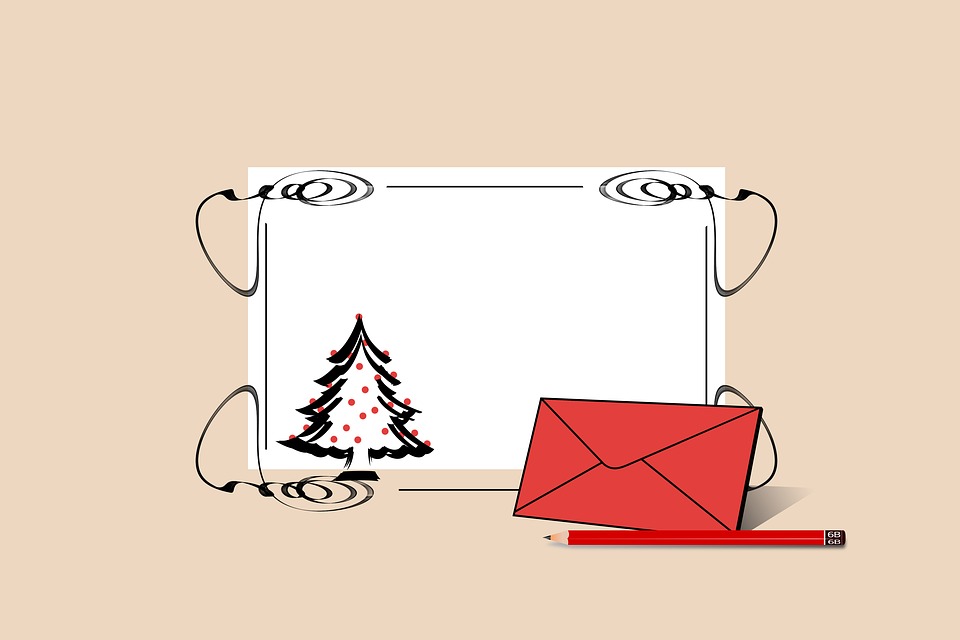 …or you could go naked
A popular alternative is to get rid of the envelope altogether. You can tell your story and show what you've got in a self-mailer.
A self-mailer is any kind of direct mail that doesn't require an envelope. Everything you need to say, including the recipient address, is printed on a single document. Think postcards, bi-folds, tri-folds and four-panel folds.
Self-mailers are a popular choice because they're cost-effective and immediate.
A single, postcard style self-mailer can be of any size and doesn't need to be sealed shut. Folded self-mailers can be sealed with a glue strip, glue dot or clear tabs. If the mailing quantity is large, then you'll reduce costs for the client if your design can be machine enclosed rather than sealed by hand. Talk to your mailing house about your options - they'll advise you on what's available.
If you're designing a self-mailer, don't forget to include a return address for undelivered mail. Your client will want to remove 'dead data' from their database before their next mailing.
Pretty poly
If there's more than one element to your mailing, polywrapping could be the best enclosing method. If that's the case, make sure that your carrier sheet follows the design tips for envelopes – pull out all the stops to make it alluring. It's not a case of correct address = job done. Use that carrier sheet for the kind of design and bold copywriting that has your recipient tearing at that polywrap like a ravenous beast at feeding time.
Make friends with machines
On the subject of machine enclosing, remember that when it comes to direct mail and working to a budget, machines are your mates. Hand enclosing compared to machine enclosing is about a 4000% increase. A human can enclose around 100 items per hour compared to 4,000 per hour by machine.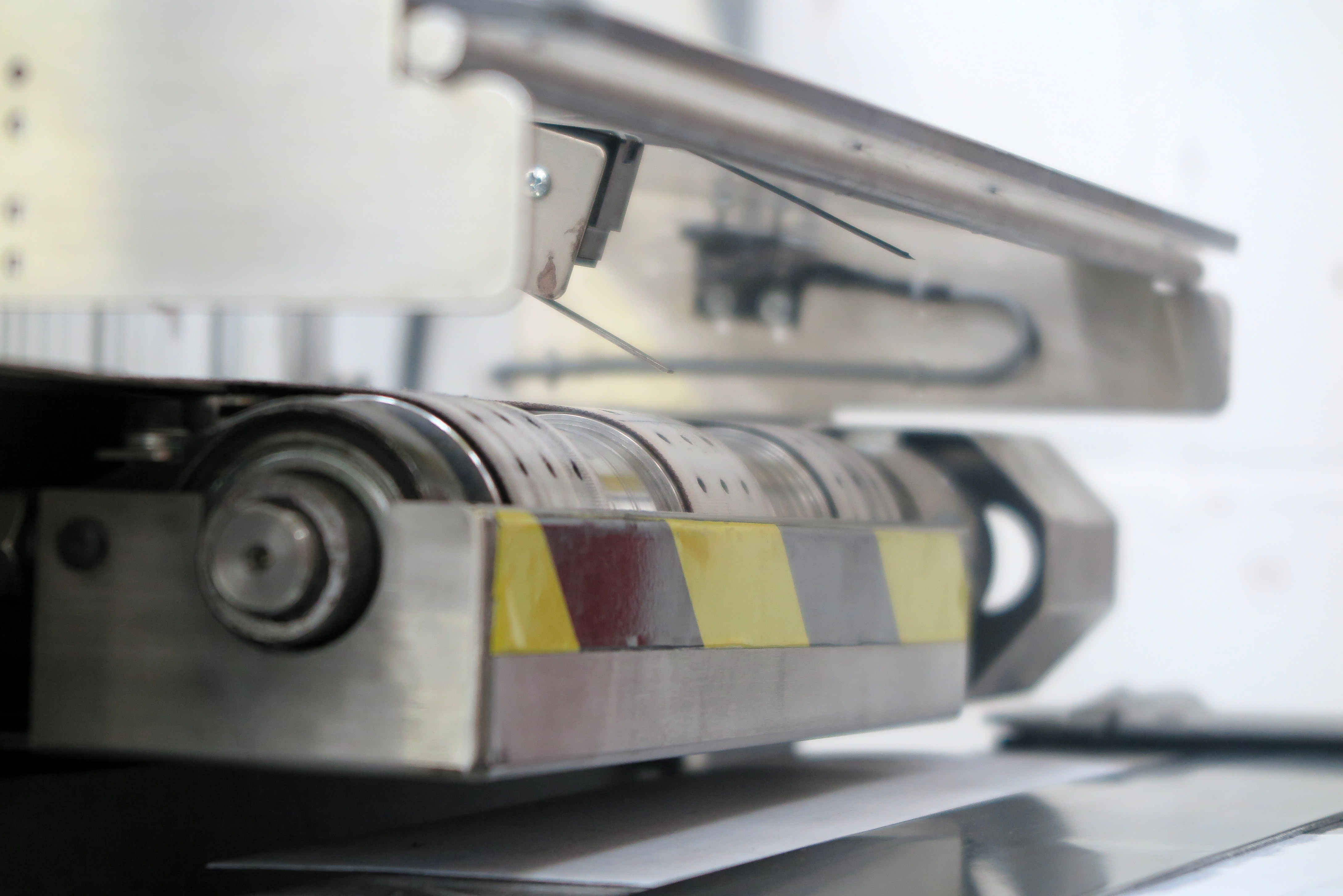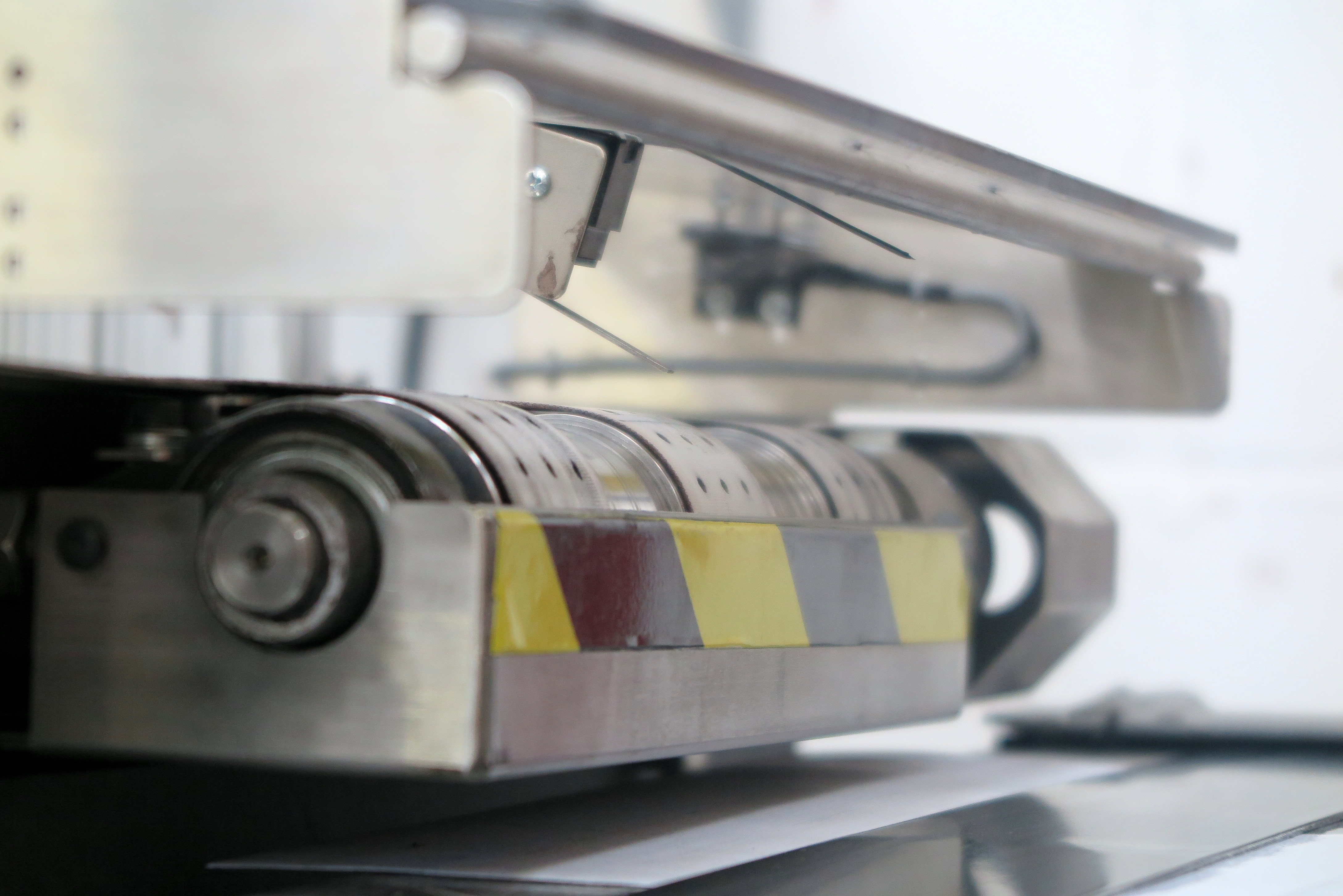 Stand out with cutouts
If you have a bigger budget and you stand to get a better return with a greater investment, then it's worth considering the design options that die-cutting opens up. With die-cutting you can create really original and exciting one-piece self-mailers cut, to attention-grabbing shapes.
Know your litho
Remember to take into account that litho produced self-mailers requiring over-printing need to be spot sealed around the address area because the ink won't take if it is laminated. You can stick labels on to get around the problem, but it may detract from the overall look and feel of the mailer when it lands on the doormat.
Think about working with litho when specifying your print.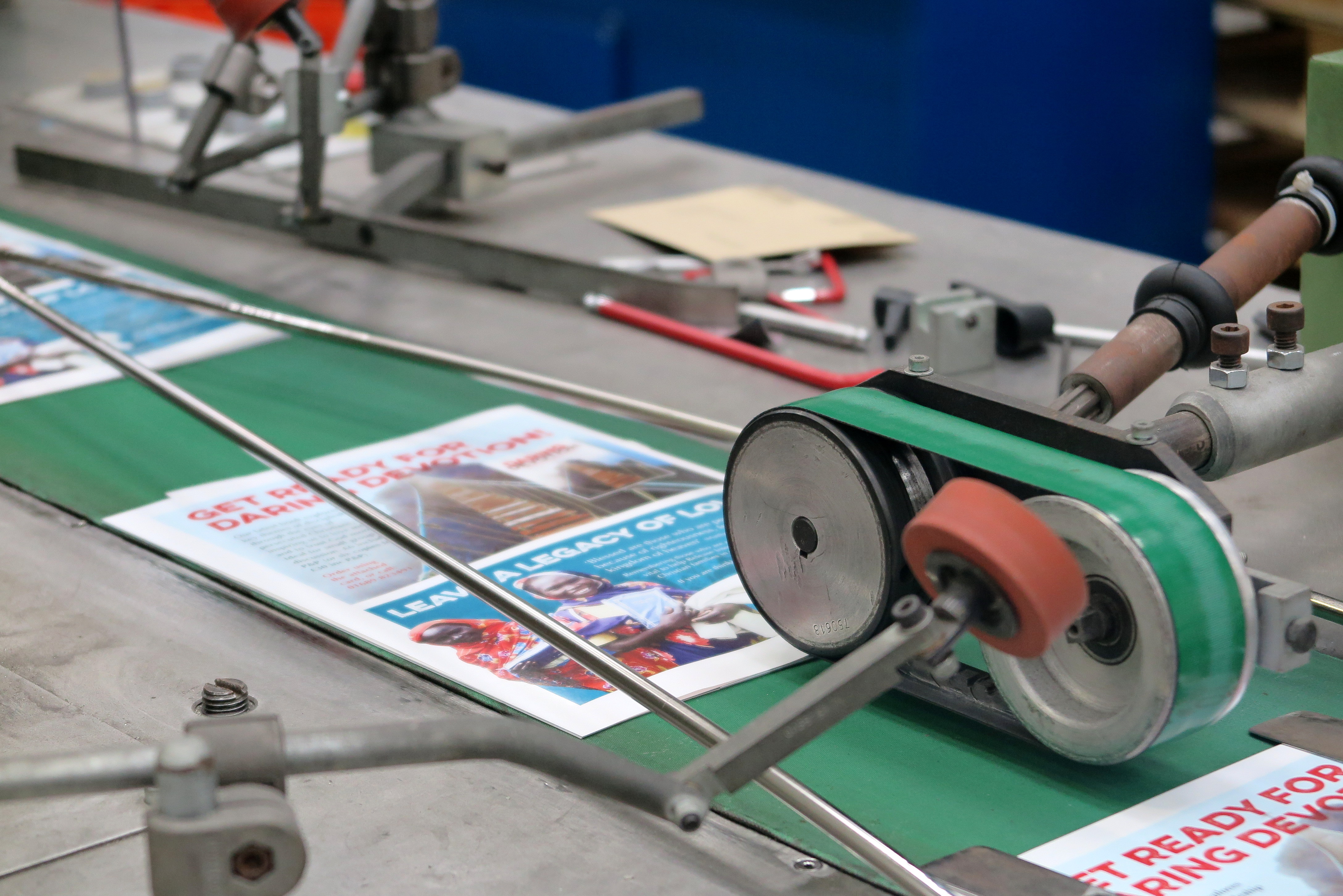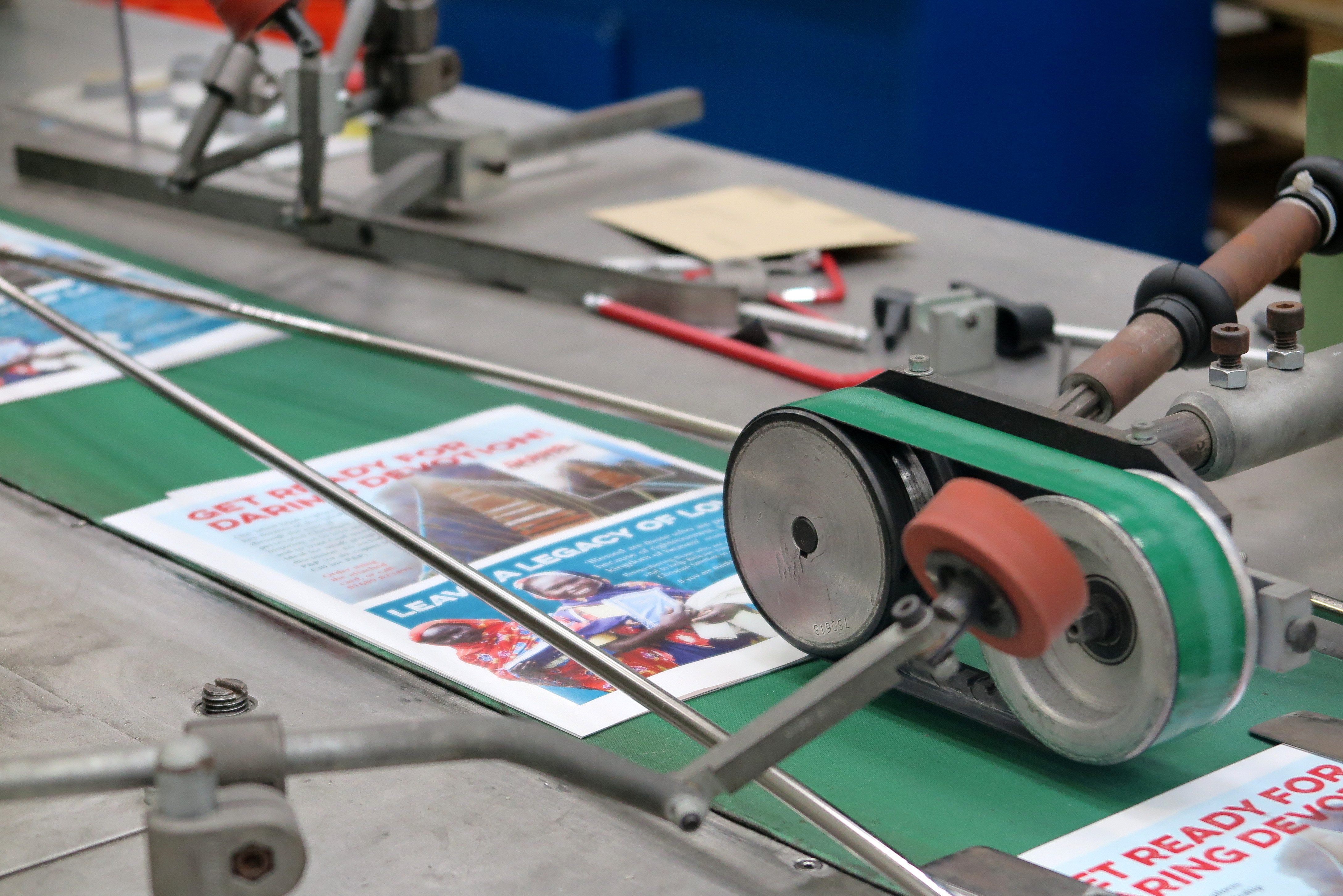 Call to action
Whether your direct mailing is designed to make people buy, donate, sign up or take part in something, it's essential that you make it clear what action they need to take. You should also make sure it's a simple one-step process for them to take that action and avoid some of the common pitfalls other marketers make when it comes to direct mail.
It may be calling a Freephone number or registering on a web page but whatever it is, it should be BIG, BOLD AND OBVIOUS. Don't hide it so that people have to search for it and don't treat it as straight copy.
Your direct mail campaign is all about getting people to take some sort of action, so don't skimp on the creativity when it comes to this vital message.
When creative work closely with a direct mailing company wonderful things can happen. That direct mail know-how can take a good mailing campaign and turn it into a great mailing campaign. If you're a creative, follow our tips to ensure your clients get the most from their mailings and if there's anything we didn't cover, just give us a call. We're always happy to help and advise.