Travel, leisure and tourism: Why direct mail should be part of your integrated marketing plan.
If you work in the travel, leisure and tourism sector, you'll know about the importance of an integrated marketing plan. You're selling something that's all about the experience, so you need to use multiple channels to get your message across.
All about the experience? Well, not quite. You're also in a business where high quality, competitive pricing and reliability are all key factors for customers making choices.
So where does direct mail fit into all this? And how important is direct mail for 21st-century marketing campaigns? The answer is – a lot more important than you may have thought.
When businesses include direct mail in a plan, the total communications ROI increases by 12%.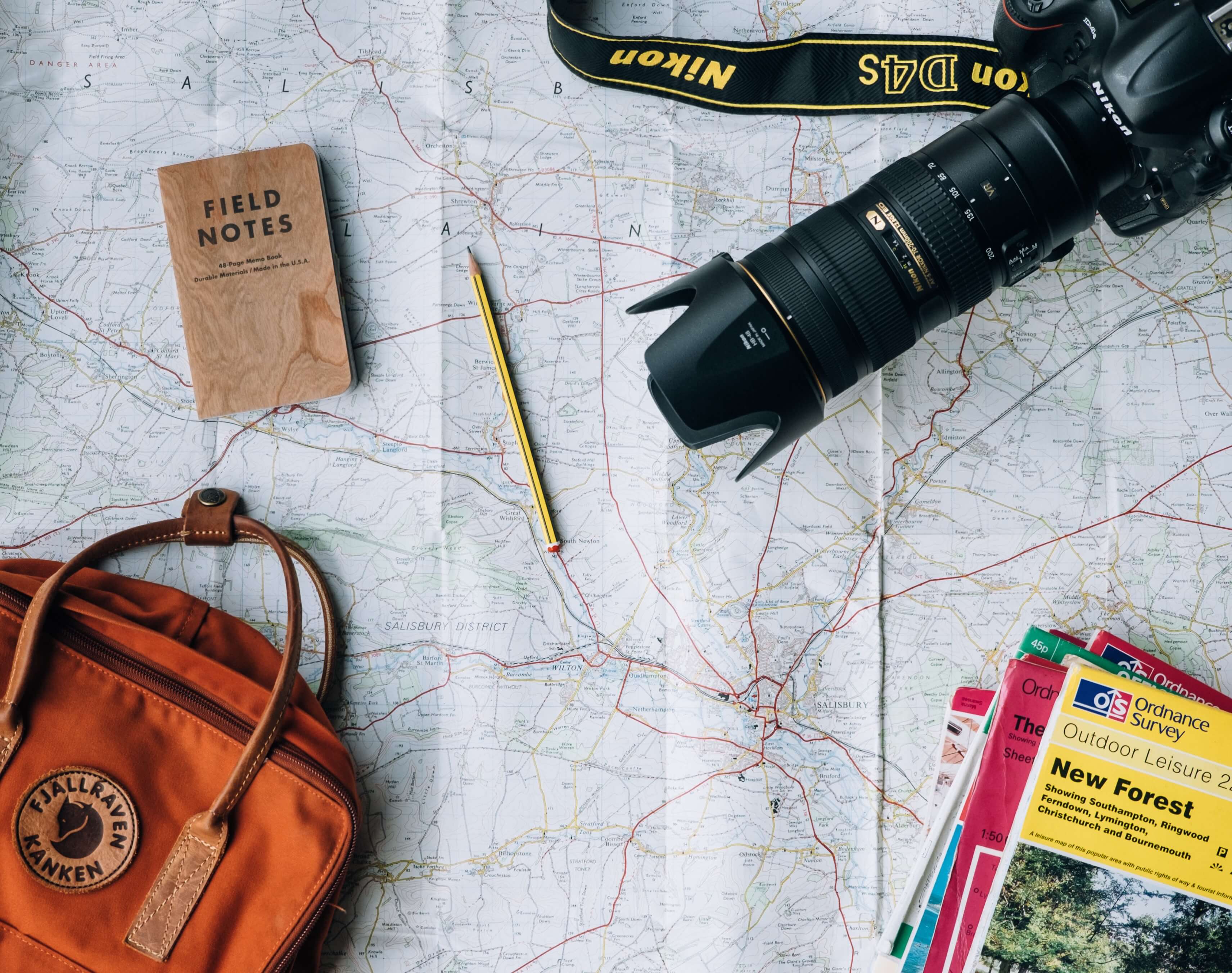 The power of print
You might think that print is losing power in the digital age and that you should be putting direct mailing campaigns to one side to focus on online marketing. Yet, the evidence is that direct mail actually boosts digital marketing. It's a powerful tool for driving customers to your online presence. Here are some of the reasons why:
Direct mail is specifically targeted.

It's delivered individually to people, through their letterboxes, making it the ideal way to cross-sell and up-sell to existing customers and known prospects. With

personalised direct mail

you're not so much pushing a customer towards a purchase; you're leading them to somewhere they've already said that they want to go.
People hang onto their mail.

In fact,

80%

of adults have kept some mail sent to them by companies in the last four weeks. That means that

they've got your web address and other important purchasing information to hand.
Add in the fact that

39% of people have a dedicated display area for mail,

usually in the kitchen and you know that kept mail is constantly on view.
Mail is kept, displayed and passed around.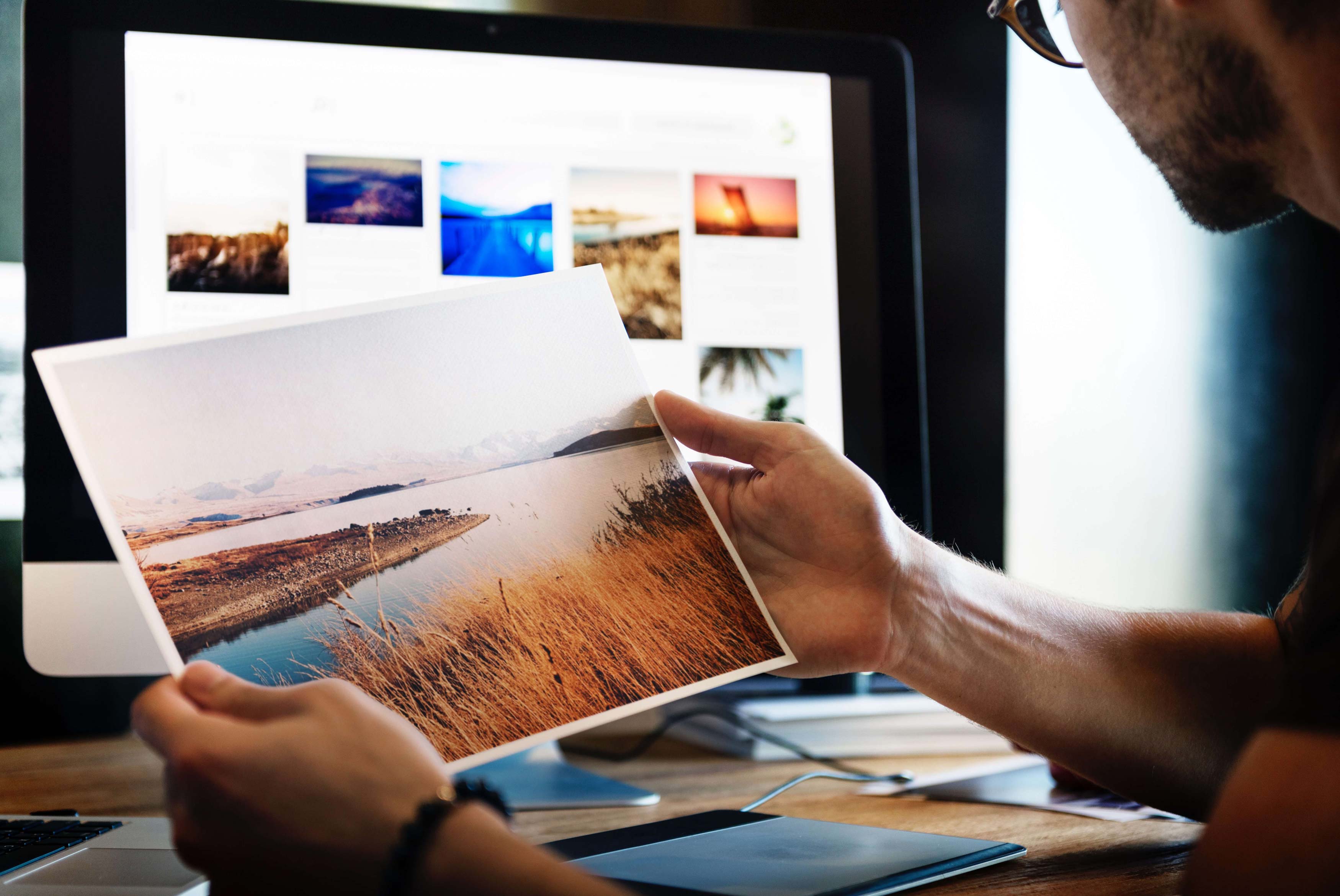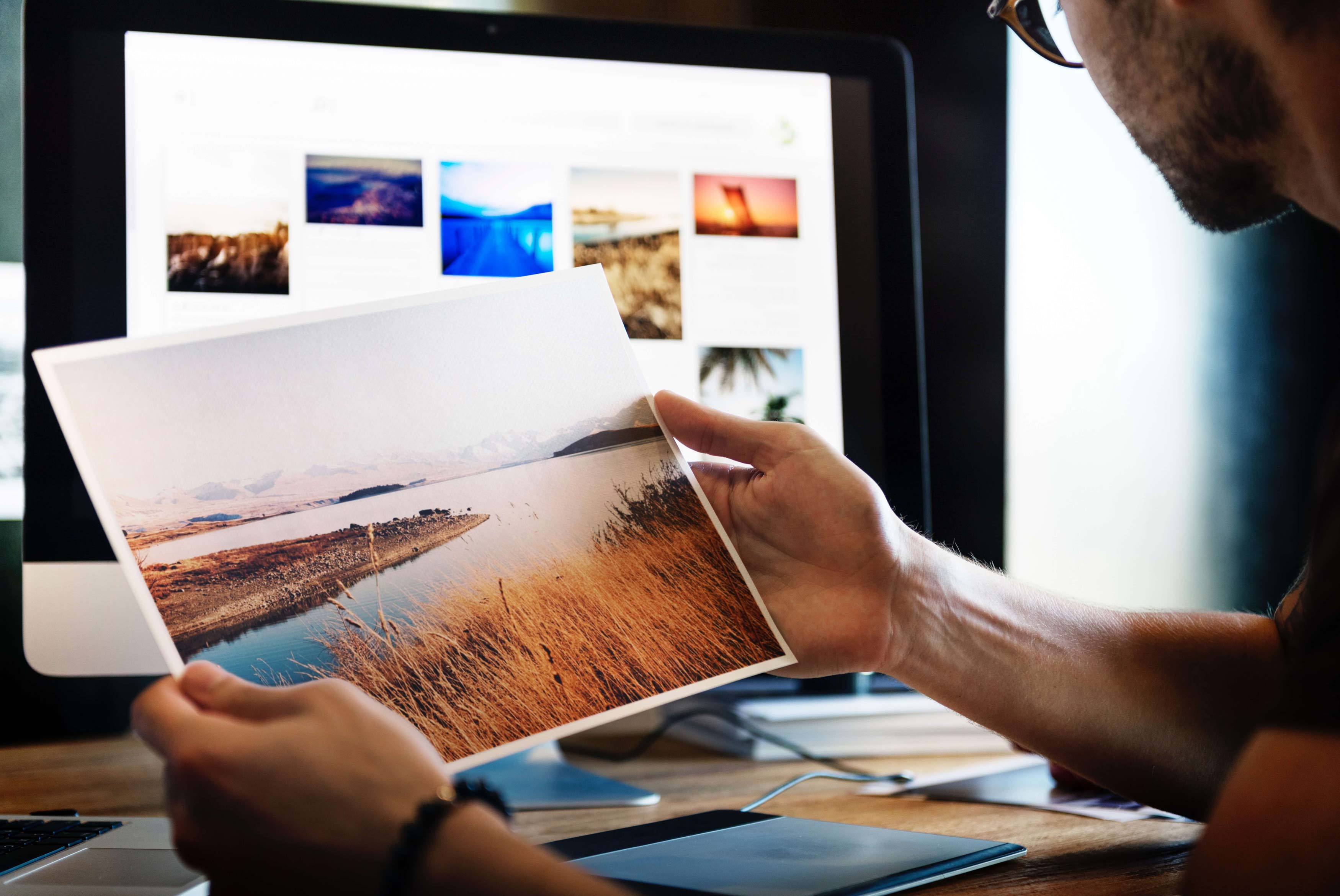 Luscious good looks
Great direct mail with enticing imagery is constantly nudging the potential customer, every time their eyes wander to their display area. Those images of sparkling blue sea, luxurious spa facilities and sun-drenched beaches keep on beckoning, pushing the customer to go online and head for your booking page.
If the customer is looking at inviting images that are also accompanied by tempting text and maybe a fabulous limited price offer, that can be just the thing to turn a holiday aspiration to a fully paid up booking.
Print has tremendous power when it comes to selling a destination through photography.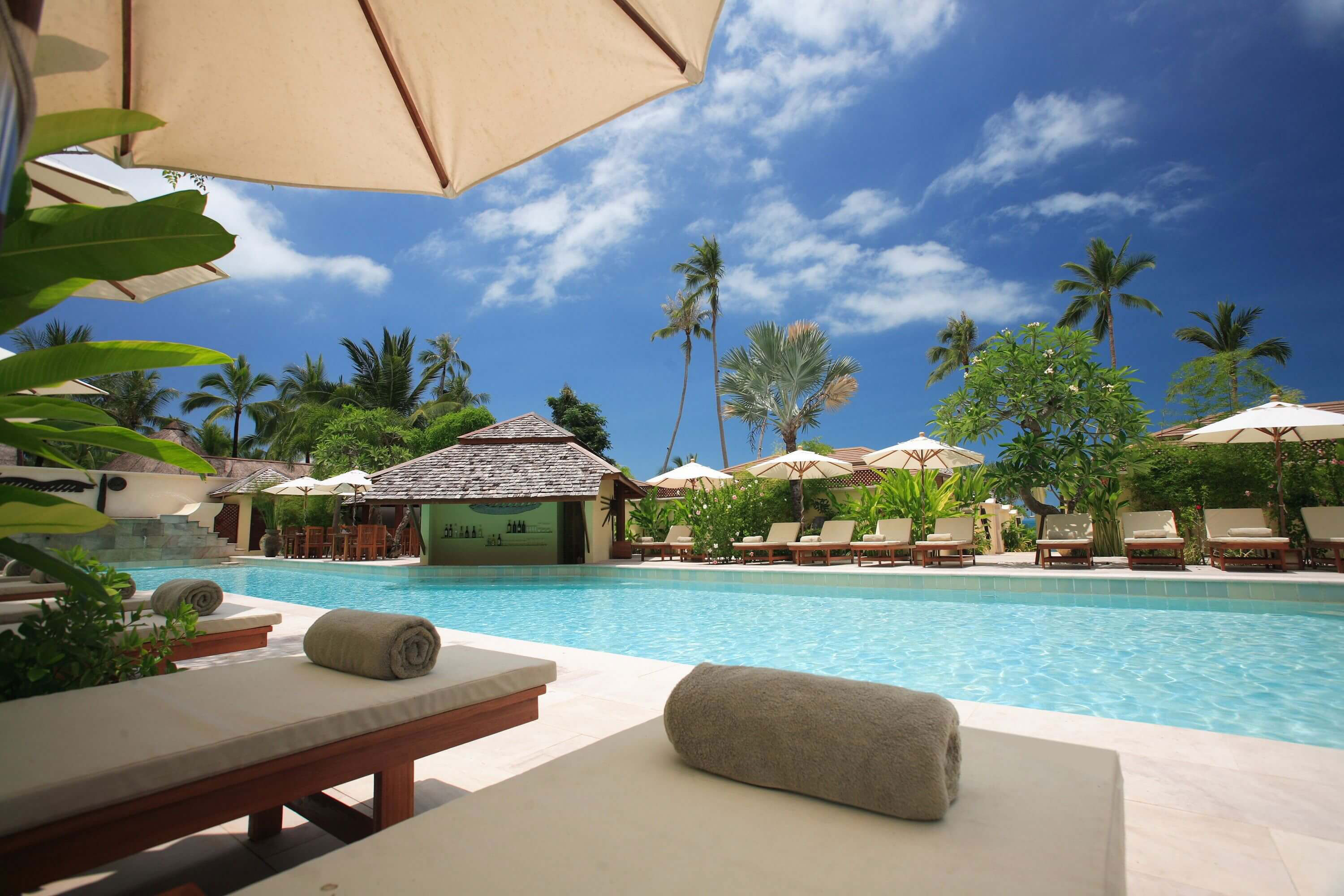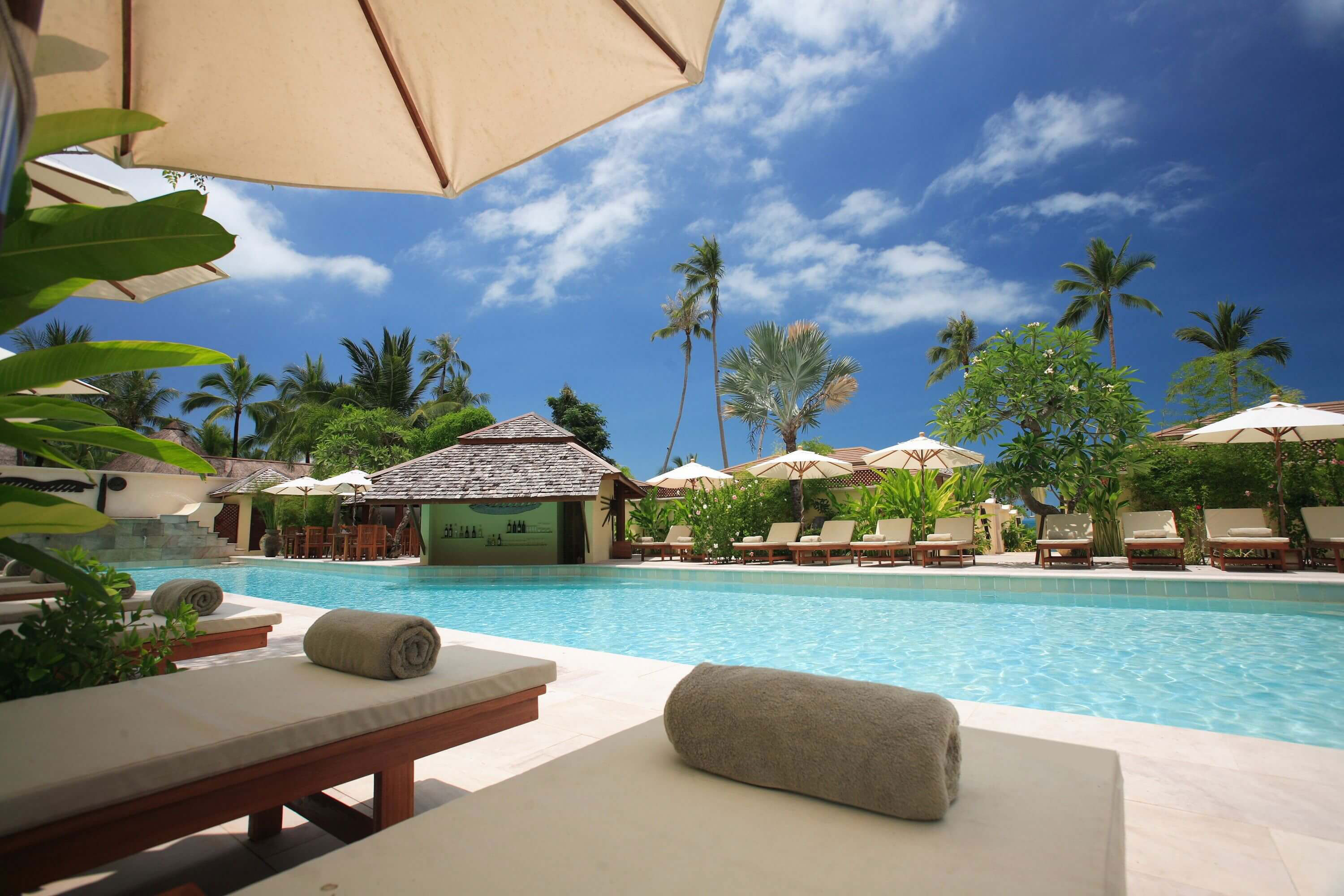 Value by post
The latest figures from research by The Royal Mail show that:
60%

of people say that valued

mail can help keep a brand at the top of their mind
29%

say that valued mail has

helped them to plan a future purchase
It's not just any old mail that's delivering results. It's valued mail. So what can you do to make sure that your direct mail campaign is valued?
Valued mail is personal
A key way to ensure your direct mail marketing is valued is through personalising it. Personalised direct mail significantly increases customer engagement.
Personalised mail goes a whole lot further than the customer's name. You can use the information that you hold on existing customers to

send tailored communications that include personalised imagery, alongside the message.

When your direct mail is personal, it's not only more valuable to the client. It also

helps you to cross-sell and up-sell

to existing clients.
According to The Royal Mail, direct mail campaigns focussing on consumers' needs or interests are most likely to be valued. That means sending out mail that shows how you deliver the travel or leisure experience that

they're looking for.
Target specific demographics such as empty nesters and millennials.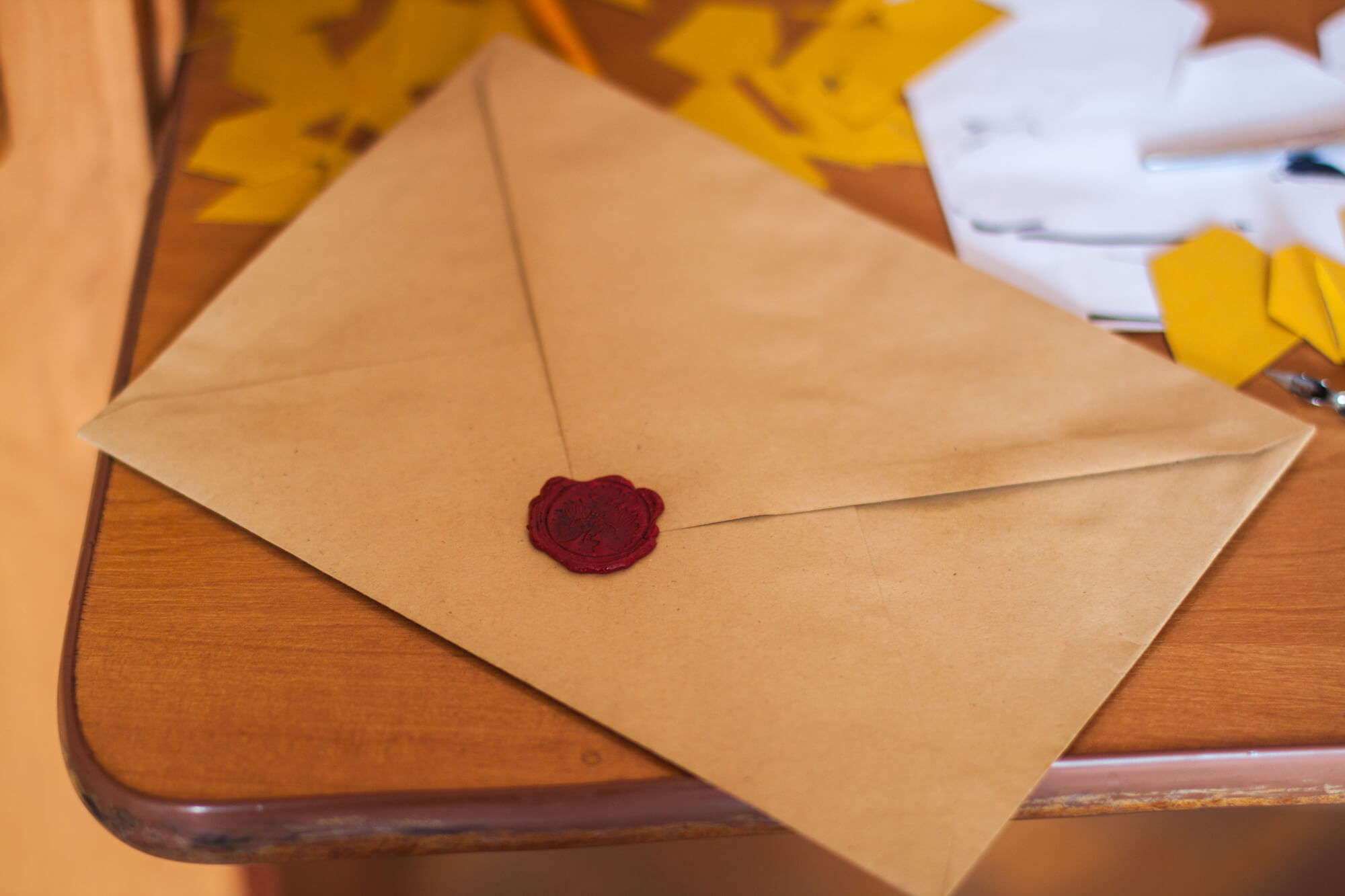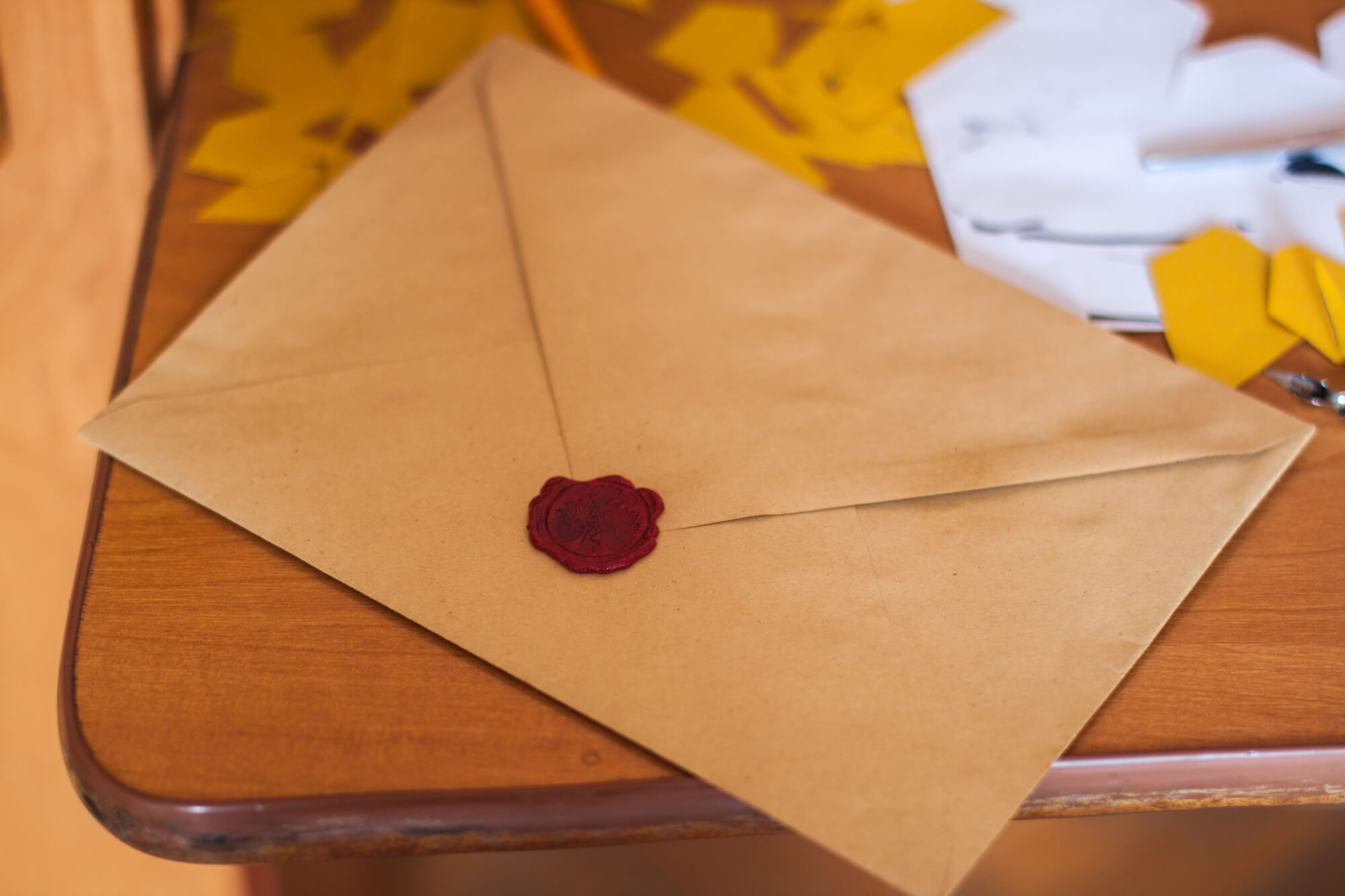 Direct mailing for millennials
What about millennials? They're a key target for travel, leisure and tourism marketing. Surely they're always online? Are they going to respond to printed marketing?
You might think that online marketing is the only way you're going to reach the millennial market, but all the evidence shows that direct mail is a great way to target millennials. It really boosts ROI when used in conjunction with digital marketing.
Millennials open direct mail at

the same rate

as other age groups – that's a rate of 66%.
Millennials actually respond to direct mail

more frequently

than other age groups.

Research from InfoTrends shows that 63% of millennials who respond to a direct mail piece in a three month period actually make a purchase.

25% of millennials consider reading direct mail a leisure activity.
Overall, millennials value direct mail highly and respond better than other age groups. Who'd have thought it?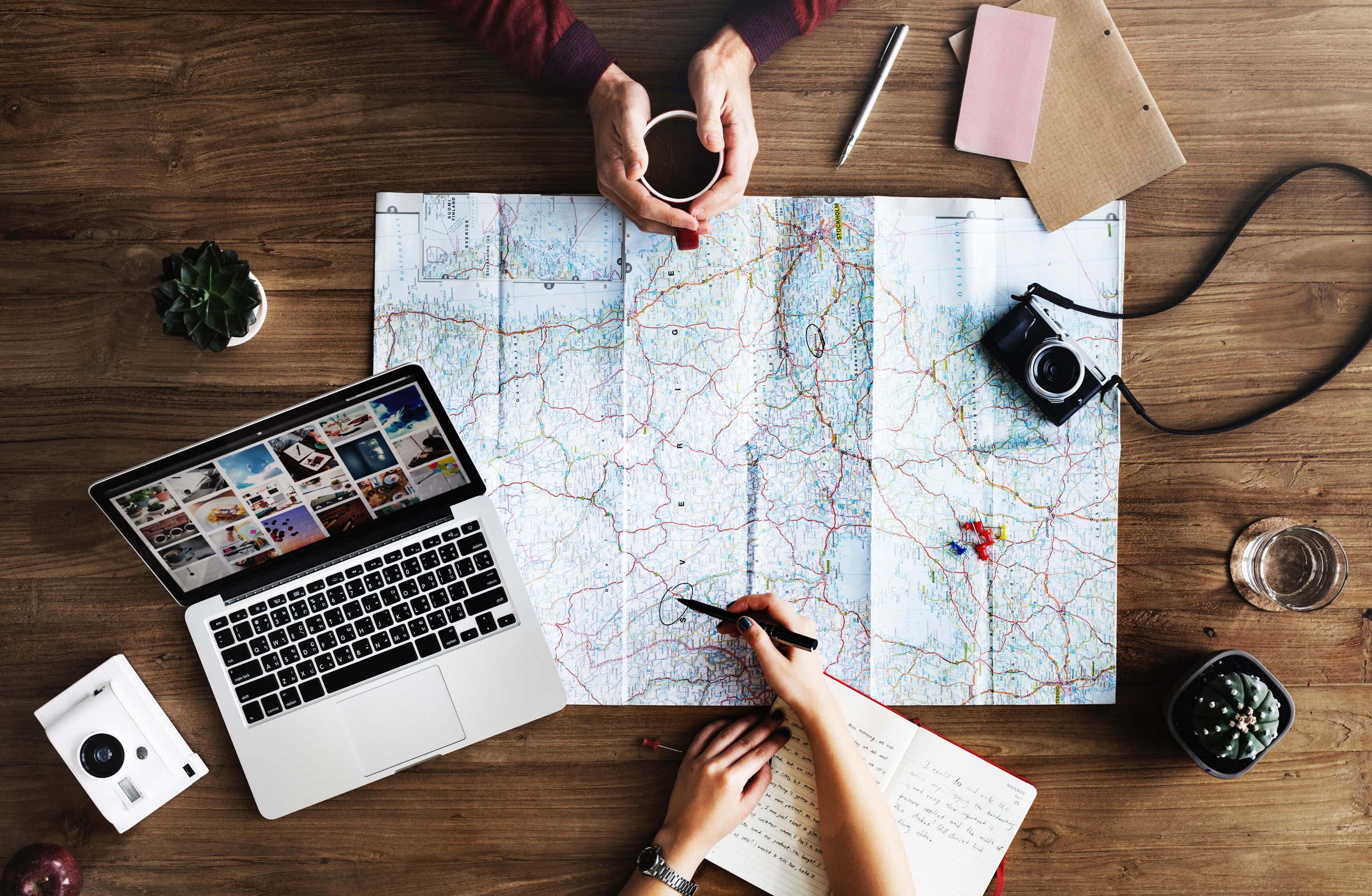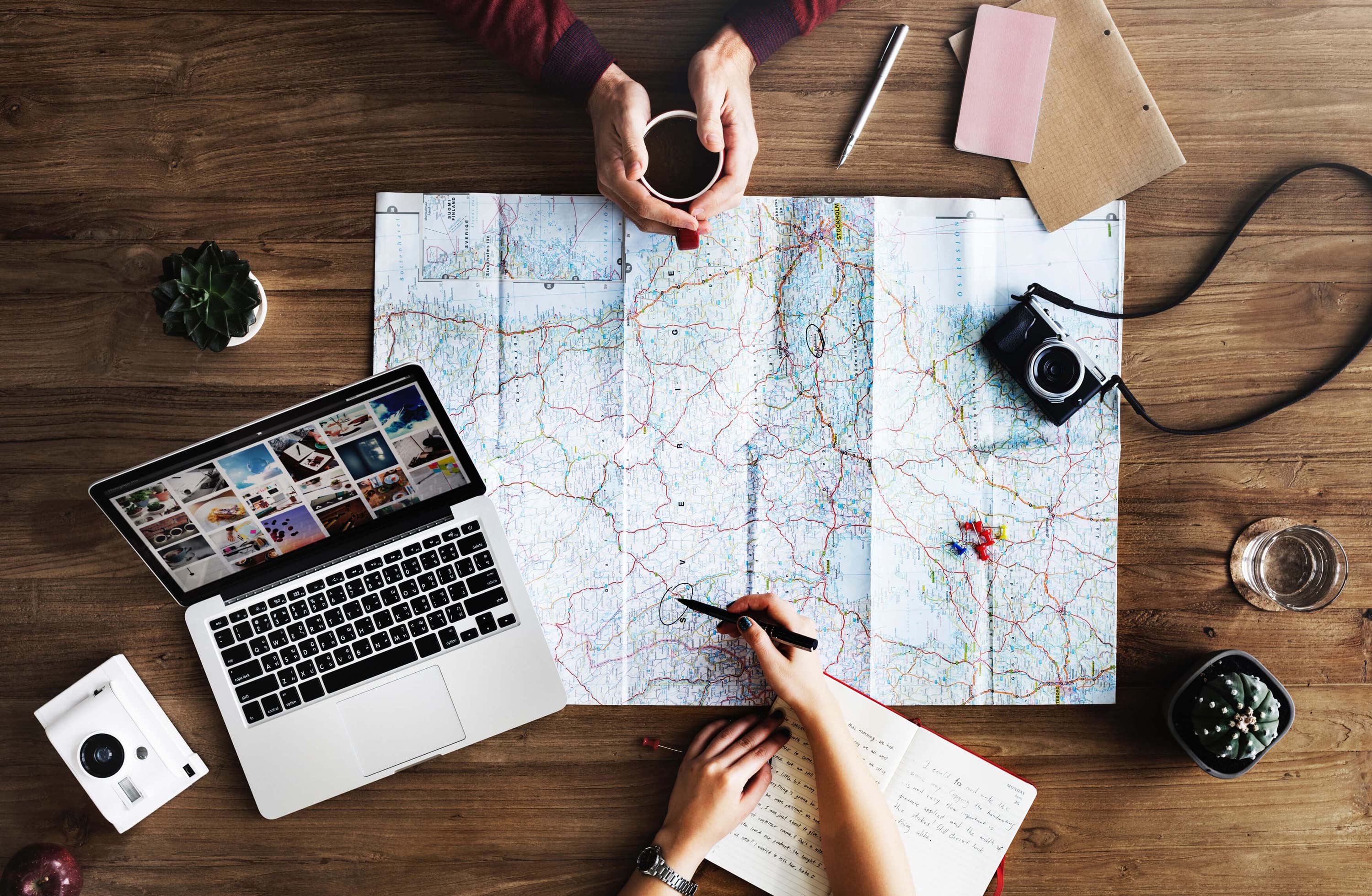 How do you do it?
What does great direct mail look like when it's integrated into your travel, leisure and tourism marketing campaign?
How do you make your mail a keeper – the one that keeps yelling a 'must have' message from the kitchen display area?
Make sure that you

get the design right

– we've already spoken about

compelling photography,

but the

text needs to be straightforward

with

strong hooks

for potential customers.
High print quality

is important. Not only does it maximise image impact – it also sends out a strong subliminal message of

reliability and quality;

both crucial considerations for customers of the leisure, travel and tourism business.

Be ingenious with your distribution options: large postcards or polywrapped brochures that include personalised vouchers, maybe? There are many ways to make your mail stand out. Add the unexpected by packing something to keep (printed with your web address) into the envelope.
There's nothing like the promise of a great travel, leisure and tourism experience. It can give all of us the feel good factor, whether it's a picture of a destination next to our work station or a postcard stuck on the fridge. Use direct mail to promote that feeling and you'll win customers that want to make the feeling a reality.