What could you improve on your doormat? 3 direct mail mistakes and how to avoid them
When you're putting resources – financial, human and creative – into direct mailing, you want to be sure that what you send out is read and gets a response.
It all begins on the doormat. That first impression will help the recipient decide whether to open your mailing or bin it. It will also set the scene for how they respond to the contents. What you want is for them to respond positively and to take the action that you're inviting them to.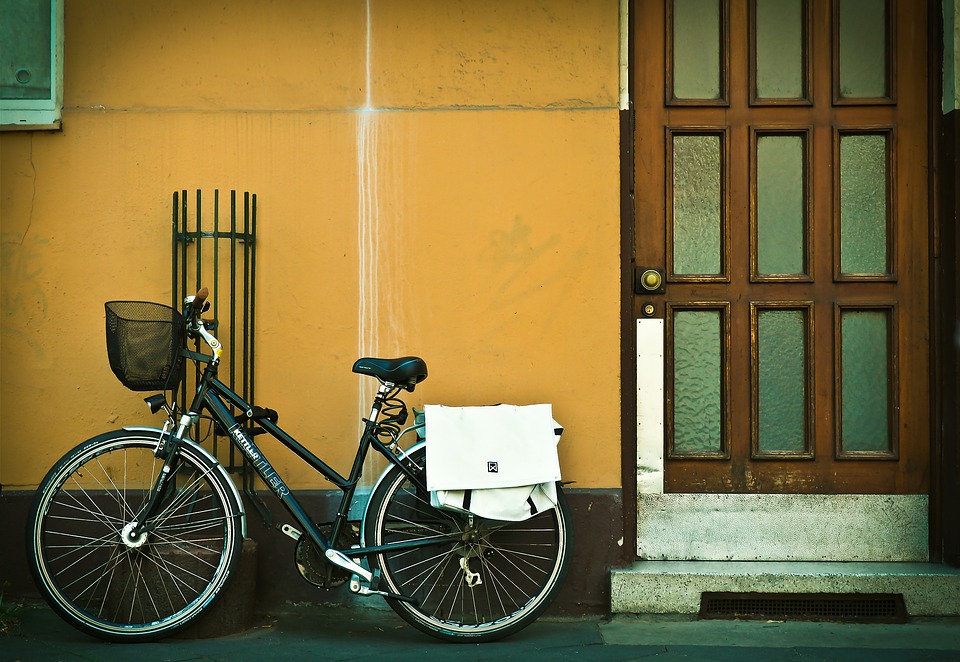 So - how do you make sure you get a great initial response to your direct mail?
Here are 3 dos and don'ts, based on direct mailing that we've received here at The Mailing People. And to spare the blushes of the companies that sent them, we're going to call those businesses Tom, Dick and Harry.
Tom: Get the data right
Tom mailed us to offer the kind of professional services that The Mailing People might be interested in. Unfortunately, the first impression that they gave was pretty awful and it was all down to poor data. Here's what they got wrong:
It was addressed to 'Chris (check phone call)'. This is really shoddy. Tom should have made the call, checked the name and used it for the mailing.
A random word, taken directly from their system, appeared in the line after the addressee. It was irrelevant and nonsensical.
The full address of The Mailing People appeared all in one line. It looked unprofessional and sloppy.
The postcode was incorrect. It wasn't even for the right part of the country!
That's a lot of mistakes in one place and the overall impression is terrible. Do you want to do business with an organisation that looks lazy, incompetent and impersonal? Neither do we. Tom was put in the bin.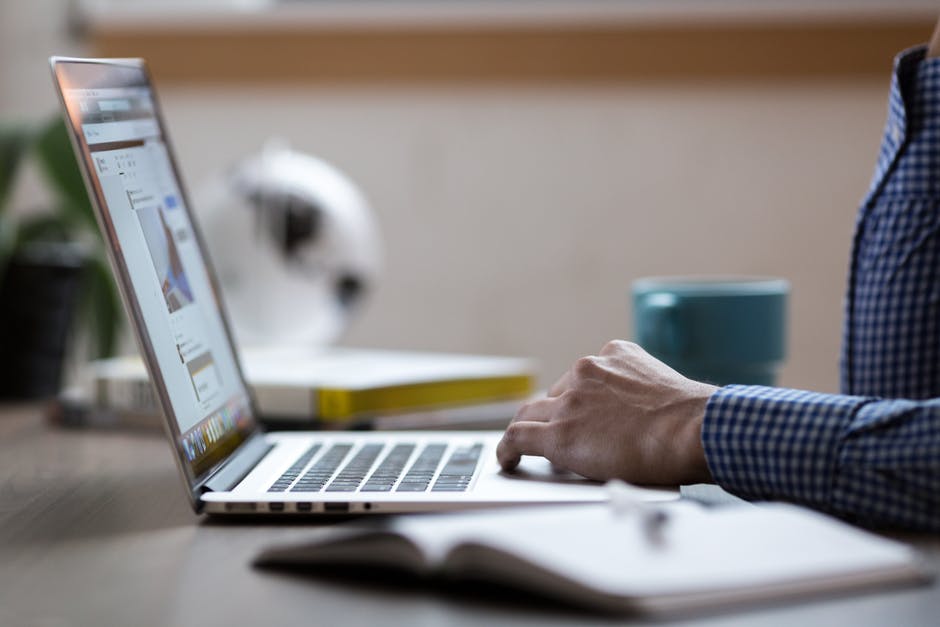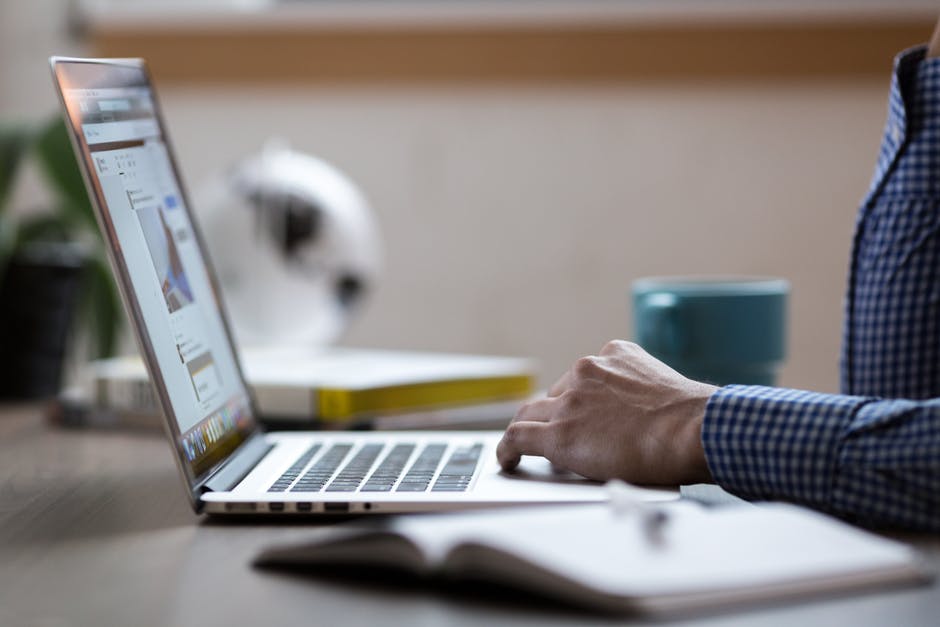 Take time to get your data right. Use the data audit offered by your direct mailing company and pay the (usually small) charge for data cleansing to put it right.
Dick: Make the packaging appropriate to the content
Dick provides corporate hospitality events and team building activities. This is the fun side of working life, isn't it? Unfortunately, Dick's direct mailing hit our doormat looking like a final demand from a grumpy bailiff. Cold, plain envelope with a boring font and no clue as to the kind of business that Dick is trying to interest us in.
We did open Dick's envelope but the contents weren't any more exciting than the envelope: Dull copy and humdrum photographs on a couple of sheets of A4.
Dick could have fired our interest at the outset by using exciting imagery on the packaging. They could also have looked at using a more interesting type of packaging than a standard envelope. Dick's business is about fun, excitement, and entertainment and it needs to come across in the mail marketing. There's a huge range of packaging out there and a first-rate mailing company will help you to find something that's striking, appropriate and that still fits your mailing budget.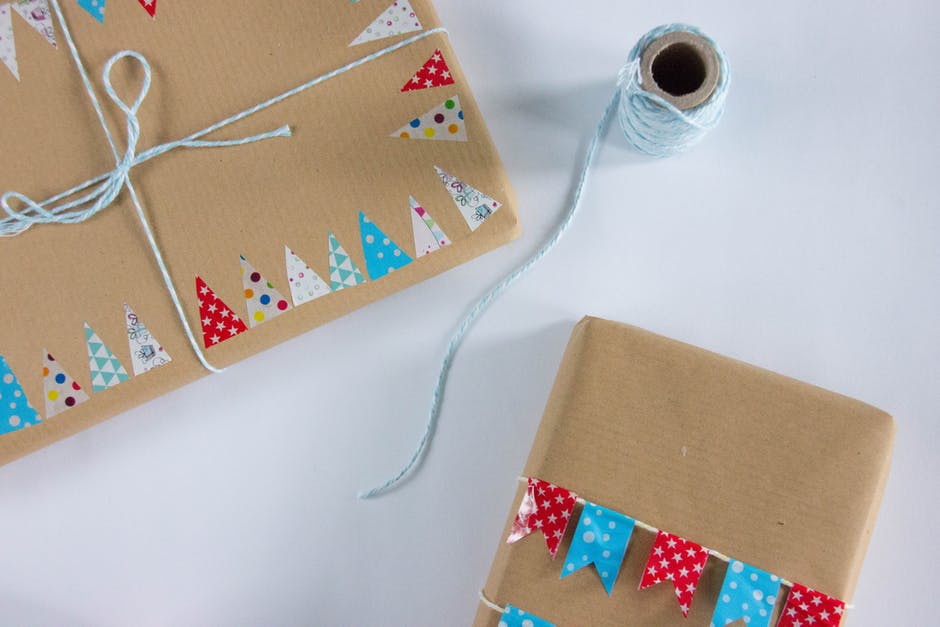 Harry: Target your bulk mailing to the right audience
Harry sent us a fabulous brochure with catering equipment for hospitality businesses. It had some excellent promotional offers, too. But we're not a hospitality business – we're a mailing company and we're actually quite happy with the microwave that heats our lunchtime lasagne.
We did open Harry's mailing and were inspired by the creative presentation. But that does nothing for Harry because we're not buying.
Harry should have put some resources into researching her target audience. Targeted mailing means that you're getting information about your goods and services to the people that want them. Sending mass mailings to people that have no interest in what you're offering is a waste of money. Data audits can help with this, alongside market research.
Doormat impact is essential to getting the most out of your direct mailing. Put the effort into getting your first impression right, using our three top tips and you're a lot more likely to get the results you're looking for.