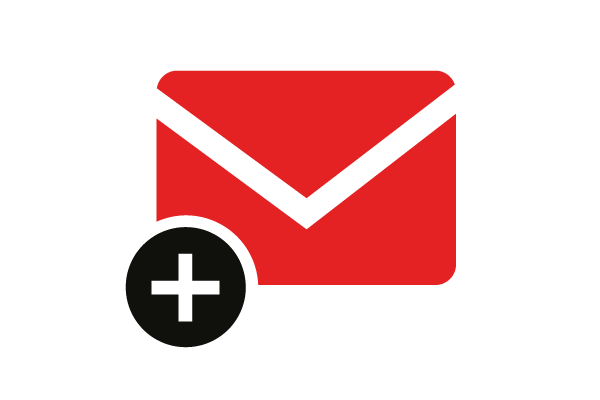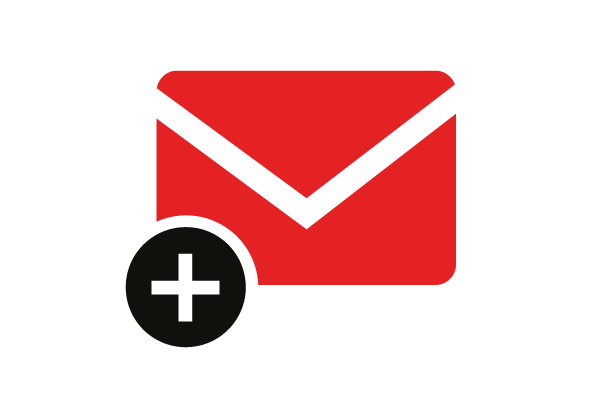 DIRECT MAIL SERVICES BY THE LEADING UK AGENCY
Do you want to feel the benefits of saving money on print, fulfilment and postage?
Of course you do. But you also want premium quality service that delivers to business goals. Here at The Mailing People we know that saving you money and improving your direct mail is what gets our clients coming back to us time and time again. We are one of the leading direct mail companies in the UK and you can rest assured your campaign is in good hands with us.
With The Mailing People you achieve more with your budget, whatever the size and nature of your direct mail project.
From small quantities of simple letters, straightforward mailshots, postcards and self-mailers to bulk mail and complex fulfilment with variable personalisation throughout, we help you deliver more for less.
That sounds great – but how can you work hard for my business and be cost effective?
When you choose The Mailing People as your mailing company, you're choosing more than the best technology and equipment on offer. Our advice is free! And with it comes our driving ambition to find you the best direct mail solutions.
Involve us at the concept stage of your campaign and we will work with you to develop direct mail collateral that is cost effective, creative, and which delivers optimal returns on your investment.
Inspired and on-budget
We're a direct mail company that's genuinely dedicated to all things marketing. The entire Mailing People team looks forward to our weekly Direct Mail Muster session where we share direct mailings we've received on our home doormats as well as on our office desks. There' always a lot of lively discussion as we analyse what we like, what works and what doesn't. We get inspired as we discuss ideas for formats and approaches that would deliver better results, and talk about the practicalities of fulfilment.
It helps to inform our advice to you, and ensures we're always brimming with suggestions for your marketing campaign.
We don't overcomplicate things
We understand that many people aren't quite clued-in on how we work or what we offer! Well, all you need to know is that we're here to guide you through the process every step of the way, from a blank canvas to the finished masterpiece.
Our job is to get to the root of what you want to achieve as simply and as effectively as possible. If you have a great campaign idea but aren't sure how to design it or where to direct it, that's where we come in. Even if your idea is in its earliest stages of development, by giving us an outline of what you want to achieve, we'll be able to turn your idea into a campaign you can be proud of.
We offer free advice on how we can help make your campaign the best it can be. We'll talk you through everything from the size, weight and distribution of your mail, through to the design and packing options available to you.
We want to make your mailing experience as easy as possible, and that begins by having a chat with our team! What's more, for as little as 28p per item, we can kickstart your campaign in the right direction with our expert guidance and care.
I had a fantastic experience with TMP. The service was extremely efficient and Rachel went above and beyond to help get our order processed and sent quickly as we were on a tight schedule.
Direct mail doesn't have to be expensive
Postcards are one of the cheapest and simplest mailshot options. They work brilliantly to deliver offers, promotional reminders, and introduce your business to a new audience.
The Mailing People is a one-stop-shop for direct mail solutions to help you increase your mailshot response rates. We give ideas and advice on how to personalise your copy and images, and incorporate die-cutting for added impact - all without blowing your budget.
If you want to maximise the visibility of your direct mail piece and keep costs to a minimum, then self-mailers could be for you. Self-mailers can be anything from a postcard, to a leaflet, to a small catalogue. Talk to us, and we'll make sure that you avoid common pitfalls in design and print specification that can affect their deliverability.
We invest in the latest technology
We're always on the lookout for new tech to help us remain at the top of our game. We upgrade our kit regularly and ensure that all the necessary performance checks and safety measures are carried out by our trusted team. Our digital printers allow us to personalise your mailing campaign down to the finest detail. This allows us to create bespoke mailing projects for every one of our customers, meaning that each letter, leaflet or brochure is tailored to ensure the service or product you're offering resonates with your audience.
But don't take our word for it...
Very happy indeed with the service so far, already looking forward to dealing with you guys again soon! We've definitely stepped up our mailing game since working with you, the quality of print and presentation is excellent. Ben Sellers, Marketing Manager
We were contacted a while ago by xxxx and although closer to us in distance, they just don't match what you do for us.  You are so reactive it is just brilliant as often we are a little slow in realising we need 'stuff' but you just turn it all round for us. Kate Ross, Events Manager
Pleased to see you are still efficient and easy to do business with! Nick Rowe, Executive Editor
To find out what it is like to partner with The Mailing People on direct mail projects, take a look at these case studies...
The Mailing People are a UK based company covering everywhere from Portsmouth to London and we are proud of our customer service. We work hard to ensure our customers are fully satisfied with all of our services and our retention rate is second to none. Contact us today to discuss your requirements and we'll be happy to help in any way we can.