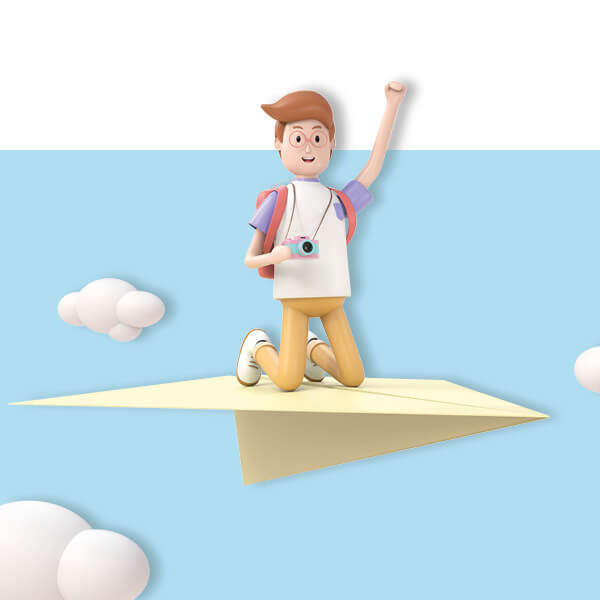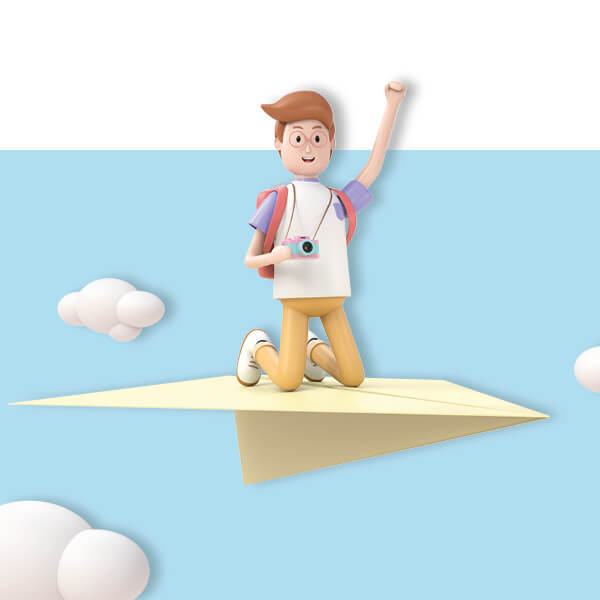 DIRECT MAIL

SERVICES

Saving you money on print, fulfilment, and postage

From small quantities of simple letters, straightforward mailshots, postcards and self-mailers, to bulk mail and complex fulfilment, with variable personalisation throughout. It's our pleasure to achieve more for you, for less.

By involving us right at the start of your campaign planning, we can help you and your designers to develop concepts and collateral that are cost-efficient, as well as creative and engaging. Our expertise is free. That's because your direct mail campaign, no matter how small, is important to us.

Getting it right from the start

Cost-efficient direct mail campaigns begin with accurate data. By allowing us to audit your records while you're still finalising the design, you could save hundreds of pounds. In some cases, thousands! We can identify data quality issues such as mailing preference blocks, incomplete addresses, ceased trading, gone-aways etc. Then, using our leading-edge cleansing tools, we can correct and remove the affected records. Not only can it save you money on print and postage, especially on repeat mailings, it will improve your direct mail metrics. Our data audits are free.

Membership packs and hand fulfilment

For membership packs and custom projects that combine variable shapes, weights and thicknesses, we offer a bespoke hand fulfilment service. This is always carefully engineered to minimise pack size and weight, to keep postage costs down.

Simple mailshots

Postcards are one of the cheapest and most visible mailshot options. They work brilliantly to deliver offers, promotional reminders and to introduce your business to a new audience. We can produce large print runs cost effectively using our litho printing service, or use digital printing for smaller quantities and variable image/data campaigns.
Direct Mail & The Pandemic
Much has changed since 23rd March 2020. The instruction to 'stay at home' pushed many of us off course. For some it brought new opportunities, and for many it has changed how we work and connect with each other. What has been the effect on the use of direct mail and what are the implications for your organisation?
As consumers, what matters to us has changed.
McKinsey reports the pandemic has fostered a preference for trusted brands. We want authenticity and connection. That's good news for mail. It's in our nature to trust what we can touch and feel.  During the pandemic, trust in addressed mail has actually increased. At the same time, trust in digital advertising channels, including search, display and social media has declined.
Advertising mail has remained the third largest media channel in the United Kingdom.
Worth an estimated £1.7bn annually. The benefits of mail haven't gone away. Nearly every piece of mail (95%) is read, opened or filed, which is probably one of the reasons campaigns that include direct mail are still significantly outperforming those that don't.
Consumers are looking at their mail for longer.
29% longer at weekends and 4% longer during the week. The average time we spend reading an email is just 12 seconds. Compare that to almost a quarter of an hour spent with our weekday delivery of direct mail, and more than half an hour at the weekend. Hybrid working means more of us are at home, more of the time and we're browsing through our mail at a more leisurely pace. We read, we absorb, we share. What's also interesting is that two in three consumers are keeping mail from their businesses as a reminder to take action.
More of us are experiencing digital overload since the pandemic.
Constantly connected, and bombarded with marketing messages and notifications, our brains are tired. Our attention span is suffering. It's getting harder for digital marketing messages to cut through. Direct mail, especially addressed mail with personalisation, is reportedly more potent than ever.
Physical mail has proven to be a lot more memorable than email,
49% more, infact, and 35% more memorable than social media advertising. Engagement too is significantly higher. 33% higher than email and 35% higher than social media advertising. It's all down to the physical properties of direct mail and how our brain and senses interact with it.
More than ever, mail is amplifying other channels.
A recent report by Royal Mail Marketreach found that consumers who received a piece of direct mail subsequently spend 30% longer dwelling on that brand's social media. The memory recall of a social media advert gains a 44% boost if the consumer has received direct mail from the brand.
Organisations' data hasn't kept pace with changes.
Organisations have closed. Hybrid working has seen others down-size and move premises. People have re-evaluated their career choices and changed jobs and employers. They've moved house. Some have been made redundant, promoted or taken on new responsibilities. Some have died.
Accurate data is at the heart of every successful direct mail campaign. Since the pandemic, this has become more of a challenge. There's a greater risk that out-of-date data will adversely affect costs, your return on investment and brand perception. Perhaps now is a good time to give your data a free health check with the expert support of our data services team?
I've been doing this process with various companies for 5+ years and I think this has been the easiest and most thorough it's ever been. In the most thanks to your help guiding it all through.
Sources:
UK advertising budgets hit by COVID-19 but recovery lies ahead: survey; Reuters, January 21, 2021
Driving Effectiveness with Direct Mail, by WARC, 2021
The Value of Mail in Uncertain Times, Royal Mail Marketreach
Private Life of Mail, Royal Mail Marketreach