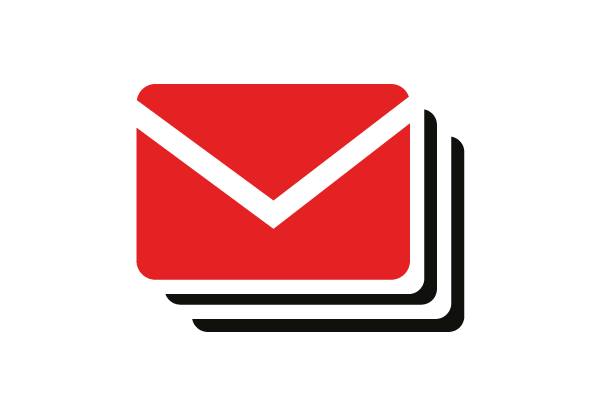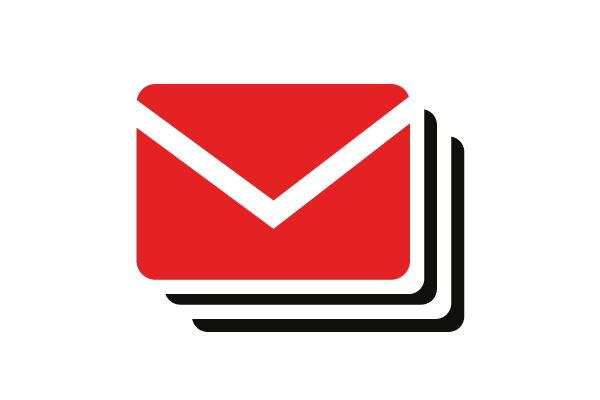 ENVELOPE PRINTING

Clever envelope mailing can really supercharge a marketing campaign. We can print envelopes in mono or full colour, simplex or duplex, from C6 to C4, on silk, gloss or offset stock ranging from 70gsm – 350gsm, dependent on the choice of laser or inkjet digital printing.
Full colour envelope printing
Full colour envelope printing is a great way to start engaging with your audience before they've even picked up your direct mail piece. You don't have to print thousands of envelopes either; we can print on demand from 1 to 10,000. Our AMS M1 colour envelope printer can produce up to 9000 envelopes per hour, printing edge to edge in up to 5 colours, with a print resolution up to 1600 dpi.