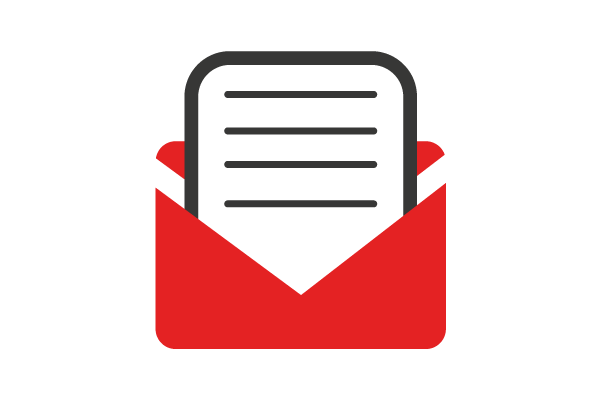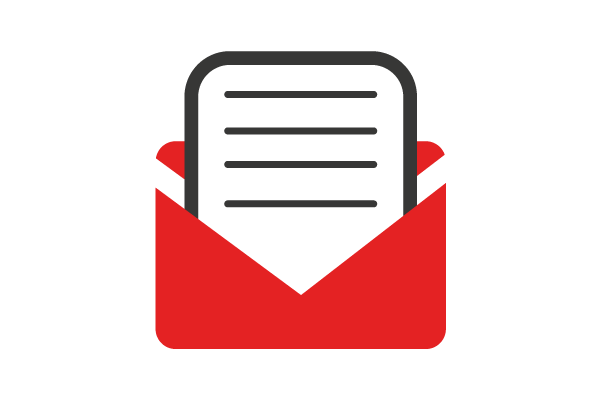 LITHO PRINTING
Do you need letterheads, postcards, die-cut self-mailers and inserts?
How about beautifully finished perfect bound or staple bound brochures, catalogues or magazines?
Whatever litho print your direct mail campaign needs, we can produce it quickly and efficiently in-house.
We save you money on print.
Our direct access to Europe's biggest Heidelberg lithographic print operation means we have over 30 years of litho printing expertise at our fingertips - not to mention all the B2 litho printing capacity and firepower you'll need:
9 industry leading Heidelberg presses: 6 x 10-colour (perfecting), 1 x 8-colour (perfecting). 1 x 6-colour (perfecting) and 1 x 5-colour able to produce in excess of 1 million sheets every 24 hours.

3 stitching lines able to produce 4,000 books an hour

2 perfect binders able to produce up to 13,000 books an hour

14 folders

In-house gloss and matt lamination

Die-cutting, and specialist print finishing

24/7 litho printing, 363 days a year
Working with our sister company, Bishops Printers, really sets us apart as a direct mail company. We take care of your litho printing requirements, as well as your digital printing and inkjet printing needs, to give you faster turnaround times and reduced costs.
Why manage multiple suppliers when we can take care of it all for you, saving you money on your print?