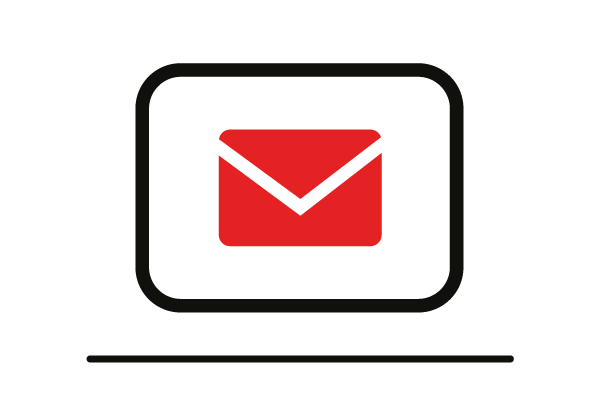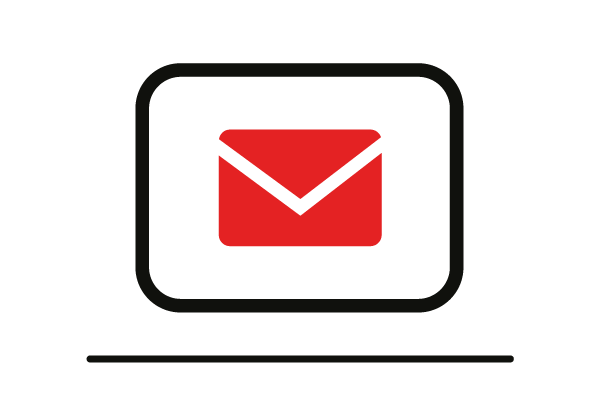 Personalisation
It's time to get personal…
A direct mail campaign that is personally addressed significantly increase customer engagement and conversion.
We can make each of your printed pieces bespoke, with variable, high speed digital or inkjet personalisation throughout. What's more, we can do it at no extra cost to you.
But why stop at a name? Our direct mail solutions include personalising and tailoring images to fit your audience, alongside tailor-made copy. That includes full colour printed mailing envelopes.
We'd love to put our personalisation expertise and ideas to work for your direct mail projects.